Forget full service, we deliver full experience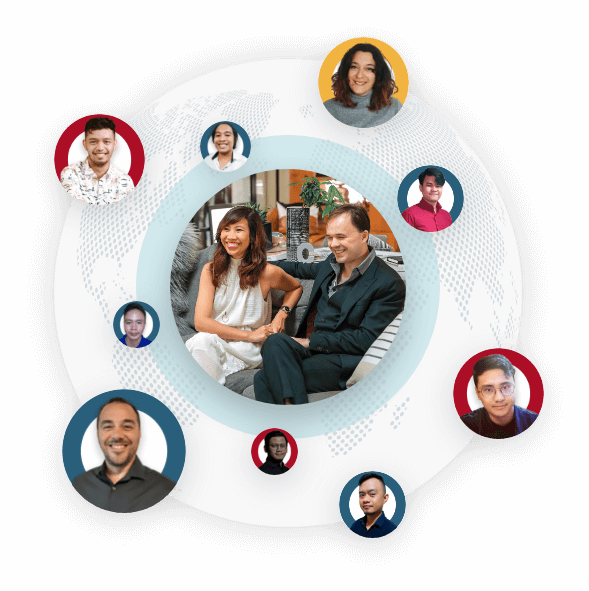 We're a creative and technology agency that gets excited about social, cultural impact and innovation with data and tech along with visionaries behind them.
Founded by the husband-and-wife duo Peter & Ari Krzyzek, our team specialize in establishing strong brand pillars and online experiences.
How we deliver our promise
We take pride in each project that we take on while giving you delight throughout our process. As a result, we foster continuous learning in our team so we can be at our best when it comes to helping you and your brand succeed.
It started out long before we even thought about building a company …
Chykalophia is built with dreams and passions from creative-and-tech driven visionaries who loves what they do. Our core value as a team is transparency. In the spirit of truth telling …
we don't have all the answers
Though we love the challenge of finding them.
Meet the dream team that make it work.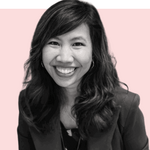 Like everyone else, you have a brand whether it's by default or by design. Own who you are and let that shine through your branding.
Co-founder & Chief Creative Officer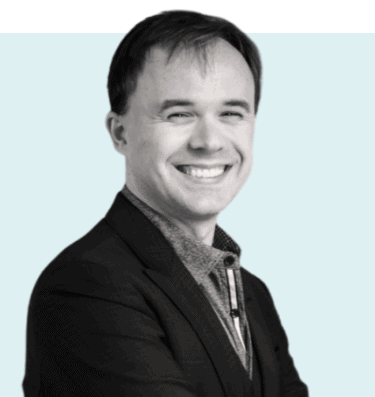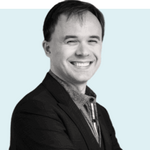 Everything is possible with technology as long as it's properly mapped out, planned and budgeted for.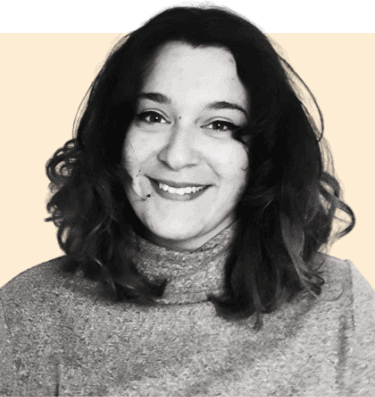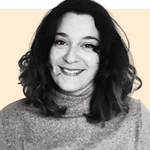 Developing your professional skills will make you feel accomplished - designing your life so it suits your beliefs, not other people, will make you feel truly happy.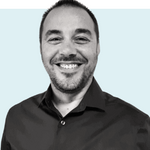 Choose a job you love, and you will never have to work a day in your life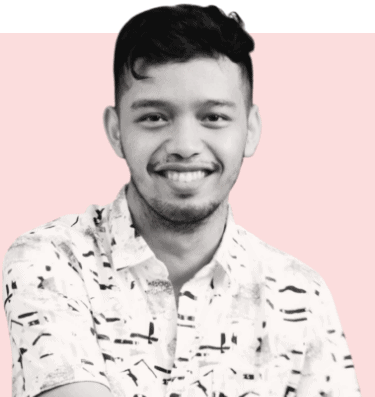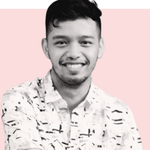 No design is perfect because things always change. The best things to do is to not rely on perfection but on iteration.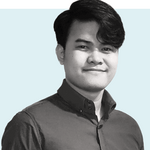 Being a developer is like dealing with life. Some things you do might work out, some things might not. In the end, you just need to be there and think of how to improve.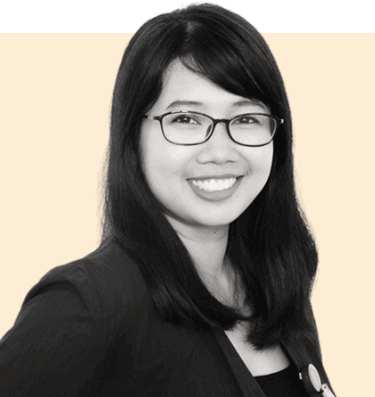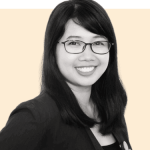 Being happy motivates you to work hard toward success. Continuous success brings you joy, and the cycle continues.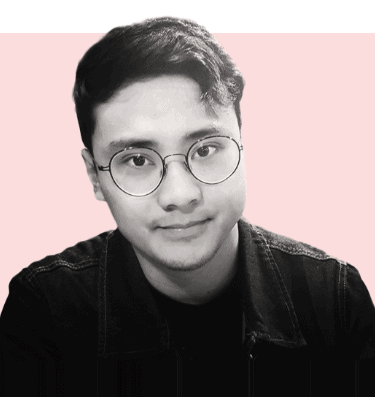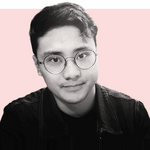 People said that quality is more important than a design. It's true but not 100% correct. In reality, design is a way of conveying quality.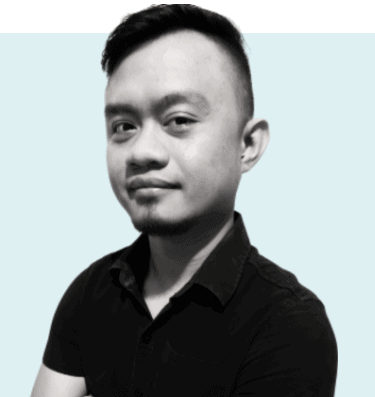 Never stop learning. Always sharpen your skills. Look for challenges that will boost your passion. Be cautious but never be afraid to make mistakes.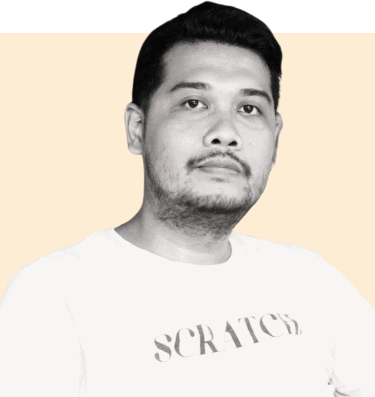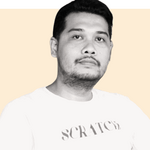 Creativity has always been the compass in that guided me throughout my journey. It becomes the solution in every challenge to success.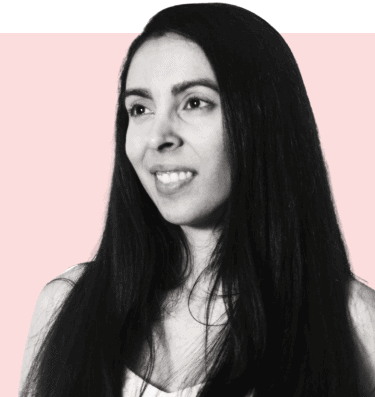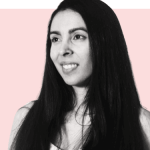 Being happy motivates you to work hard toward success. Continuous success brings you joy, and the cycle continues.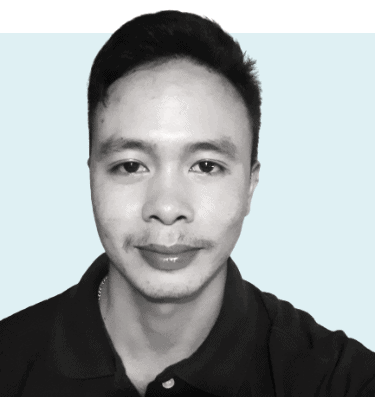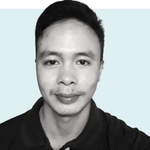 Always remind yourself how much you have to learn and to be good at it you have to fail many times before you finally get the right code.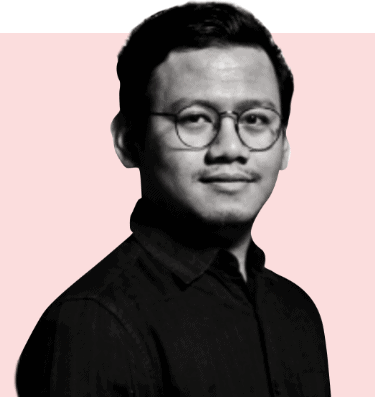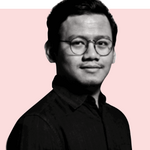 Good Design is clear thinking made visible. And animation will make that come to life. Be great in the exceptions, the rest will follow.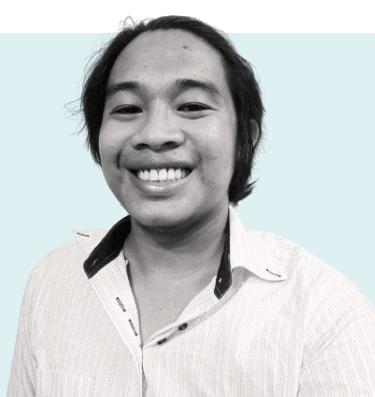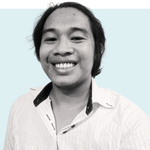 In my day-to-day interactions, I strive for humility, but I enjoy being able to share new tips, and tactics. particularly those who work with me on each given project.