Find us on Clubhouse using the links below: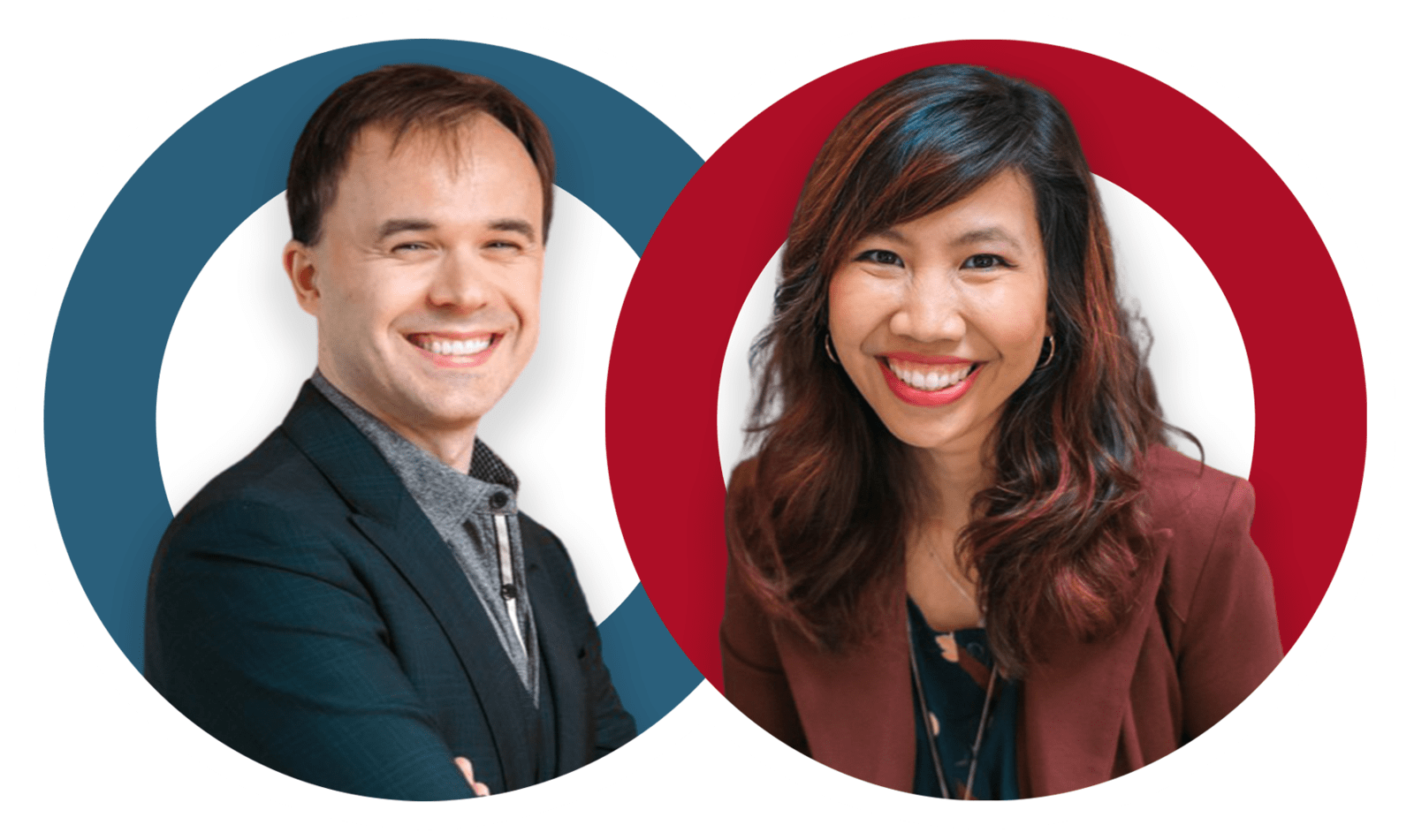 @ari.krzyzek & @peter.krzyzek
Check our upcoming rooms or invite us to co-mod.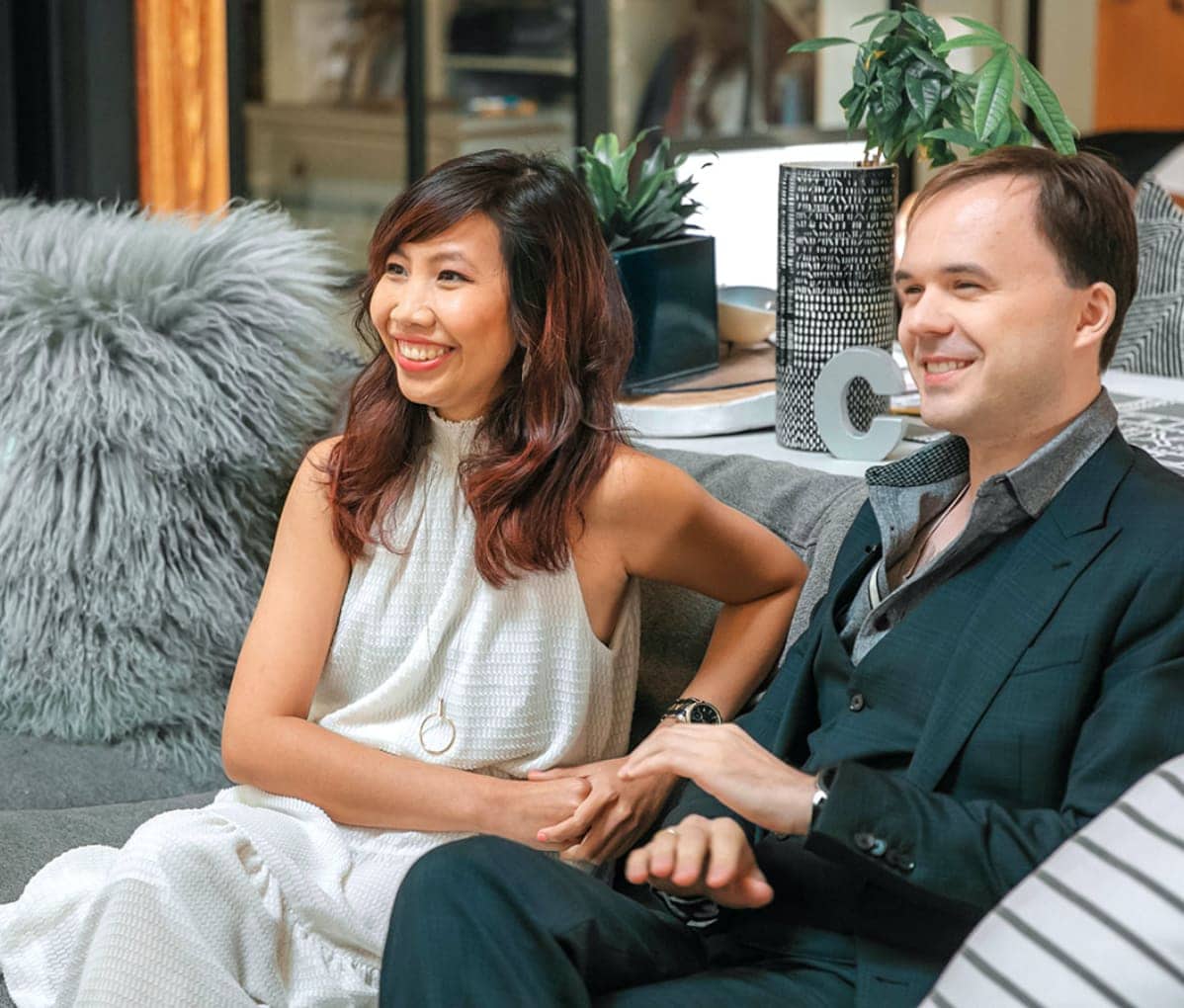 Upcoming Clubhouse rooms ...
You can also add the events above into your calendar by clicking on the +Google Calendar button on the bottom right corner.
Hey you, Peter and I love being on Clubhouse and we're excited to co-mod with you! Please book the time for Clubhouse room.