Presenting complex ideas and data that tells an impactful story.
Your deck doesn't have to look boring. Imagine what a compelling deck

that tells a story

would do to help convey your message to investors, clients, and collaborators.
From research reports to investor pitch decks, we got you covered. Our team will help you design a compelling deck / infographic design that reflects your brand.
Don't have a brand standard in place? No biggie. We'll craft one that fits for your brand.
Quant & qual data report
Data analysis report
Top line report
Web interactive data report
Data visualisation
Interactive infographic
Comparison infographic
Content layout design
Presentation design template
Investor pitch deck
Sales pitch deck
Media / press kit
Data sizzle reels
Data modeling & animation
For Your Deck, Report, and Infographic
BRANDS WE COLLABORATED WITH SO FAR
We choose story telling for your data deck because ...
Stories have emotions that data doesn't.
We've worked with international brands and local tech startups for over 10 years. Here's what you can expect when you work with us on a data visual project.

An inspirational guide for brands on how to meaningfully support BLM
The team did excellent job in revamping our existing websites, branding & UX. I'm delighted with it and saw a significant increase in organic traffic and leads.
CEO, OnShore Technology Group
With Chykalophia's help, we were able to design our website for our ideal customers. We were very pleased with the way they listened to our needs, handled the project very well, and were very responsive.
Lynn Bednar, MS, CNS, LDN
Owner, Walsh Natural Health
They build what we need on the platform that we choose. The team bring innovative ideas to the table, understand our business and enabling a successful engagement.
Founder, Love & Light School
The team were UX savior! They were incredibly strategic, created a seamless process that was easy to follow and went above & beyond the deliverables with added support.
Founder, Somewhere in Between
They go above and beyond in terms of creativity and customization. I also appreciate their flexibility and willingness to indulge in some out-of-the-box thinking.
Co-Chair, Lynn Sage Breast Cancer Foundation
Ari, Peter and their team helped me take the web work off my plate. They understand me, my brand, my voice, and how I work. I knew I was leaving this project in a good hand.
Chykalophia team shared our vision for our community website from design, speed, and other various functions including our membership arm.
Co-Founders, Fertility Rally
We were impressed from day 1. They are xperienced, knowledgeable about creative AND marketing, easy to communicate our needs to, very responsive and incredibly efficient.
CEO, CoFounder, Little Global Citizen
Chykalophia team is so knowledgeable and patient! My favorite part was the whole communication process and how responsive they are with the project.
If you're looking for a collaborative website team that delivers on strategy, design and function, I highly recommend Chykalophia. It will be some of the best money you've ever spent.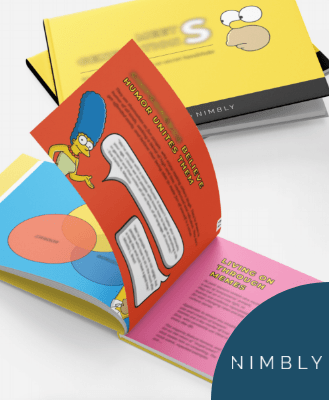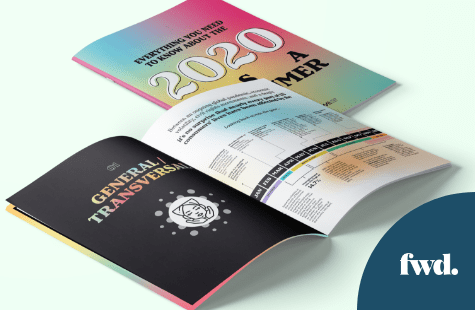 Frequently Asked Questions
Download our [name of worksheet] and use it to help ????
This will add you to our Next Draft list where we send out useful content around branding, marketing, and all things website that help inspire growth for you and your business. Of course you can unsubscribe anytime.