Ever since moving to Chicago from Bali, Indonesia back in 2011, I have never really think about investing in myself to go to a design/creative conference. Not until recently that I thought I should at least check one out to see what can I gain from it or just to see how it's going. Other than not having the fund to invest in conferences, I personally think you need to be smart about which conference you should attend.
Sometime in June this year, I was browsing a few design/creative conferences that I want to check out for this year. To be more specific, my very first design/creative conference. It was hard to pick which one to go. Though I landed on Circles Conference website and quickly look through the speakers' list and of course the ticket pricing. To my surprise, the ticket is pretty affordable, so I got my ticket right away.
The conference started on Wednesday with eight different workshops to choose from. I really enjoyed select workshop that I attended and really thought it helped me a lot in terms of hearing the insights on other designer's creative processes.
The official conference actually started on Thursday through Friday. With speakers like Mikey Burton, Allan Peters, Aaron Draplin, Jessica Walsh, and more, I was super excited to hear their talk.
Overall I enjoyed every talk from each speaker and also found the panel sessions to have great tips and story that I can learn from. I also like how the conference seems to have the right size of audience. It's not overly crowded and big, but yet not overly small either. From the whole conference, here are my 6 Simple Tips to Improve Your Creativity from Circles Conference 2016.
01.
Design Inspiration should never be your design imitation
Few designers like Allan Peters and Aaron Draplin mentioned how it is so uncool to have other designers rip-off their design. There seems to be a fine line between inspiration and imitation a.k.a plagiarism. Aaron Draplin even mentioned that he ended up creating an open source for his select designs. But in my opinion, this has to do with a designer's conscious mind and integrity. Do they want to produce a quality work that they can be proud to say that it's their own, or are they ok with the title "rip-off designer"? We obviously can't control this anymore especially when every design nowadays is accessible online. Whether it's through Google, Pinterest, Dribbble, and many other inspiration websites. But the key remains, inspiration should stay as an inspiration.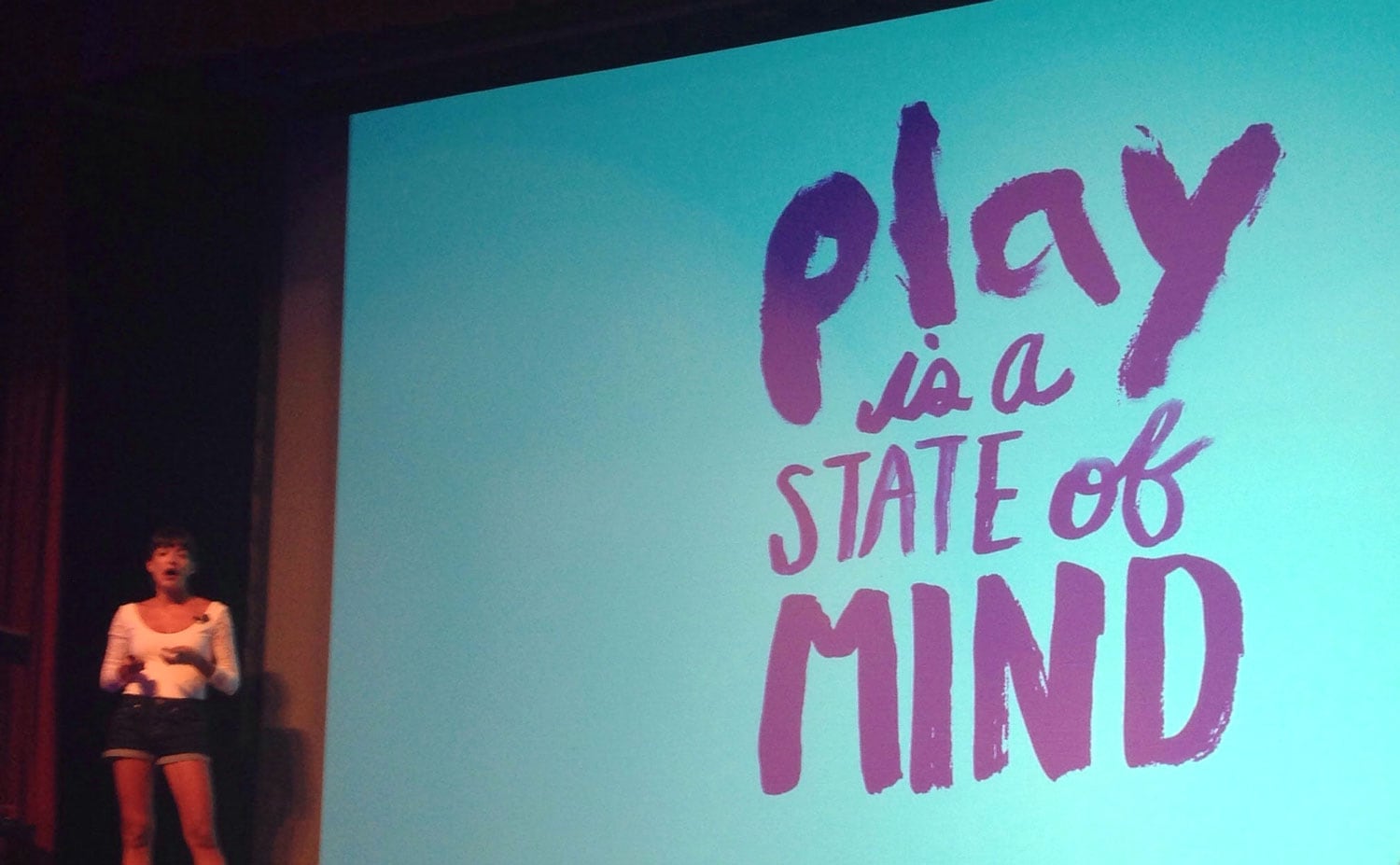 02.
Nothing is new, it's just a matter of how to play it well
Jessica Walsh mentioned how nothing new has been created in the design industry. Everything has been done before. Though, it doesn't mean that you can't play around with what has been done previously and create a new design version of your own. Luke Stockdale from Sideshow Sign Co. and Allan Peters also hit on this topic on their own versions. What we see in the design industry today are pretty much a playoff from all the design styles that has been created in the past decades or event past centuries. Just be smart with it and play it well.
03.
Brain dump is your friend
I have never really thought of my brain as a processing tool until I heard Sean McCabe shared this with the audience at Circles Conference.
"Use our brain to process information not storing them".
I was literally like "How did I not think about it that way?". It is such a simple thing to do but yet we never really take an action on it because we just want to keep them in our brain. How easy is it to just doodle and write your thoughts? This relates to how other speakers mentioned that they would start sketching their thoughts on a design or a logo just to get their ideas out on paper, so pretty much brain dumping their ideas.
I started thinking how by drawing and writing more can help me going forward with my design process and professional development, so it's definitely my big take from the conference.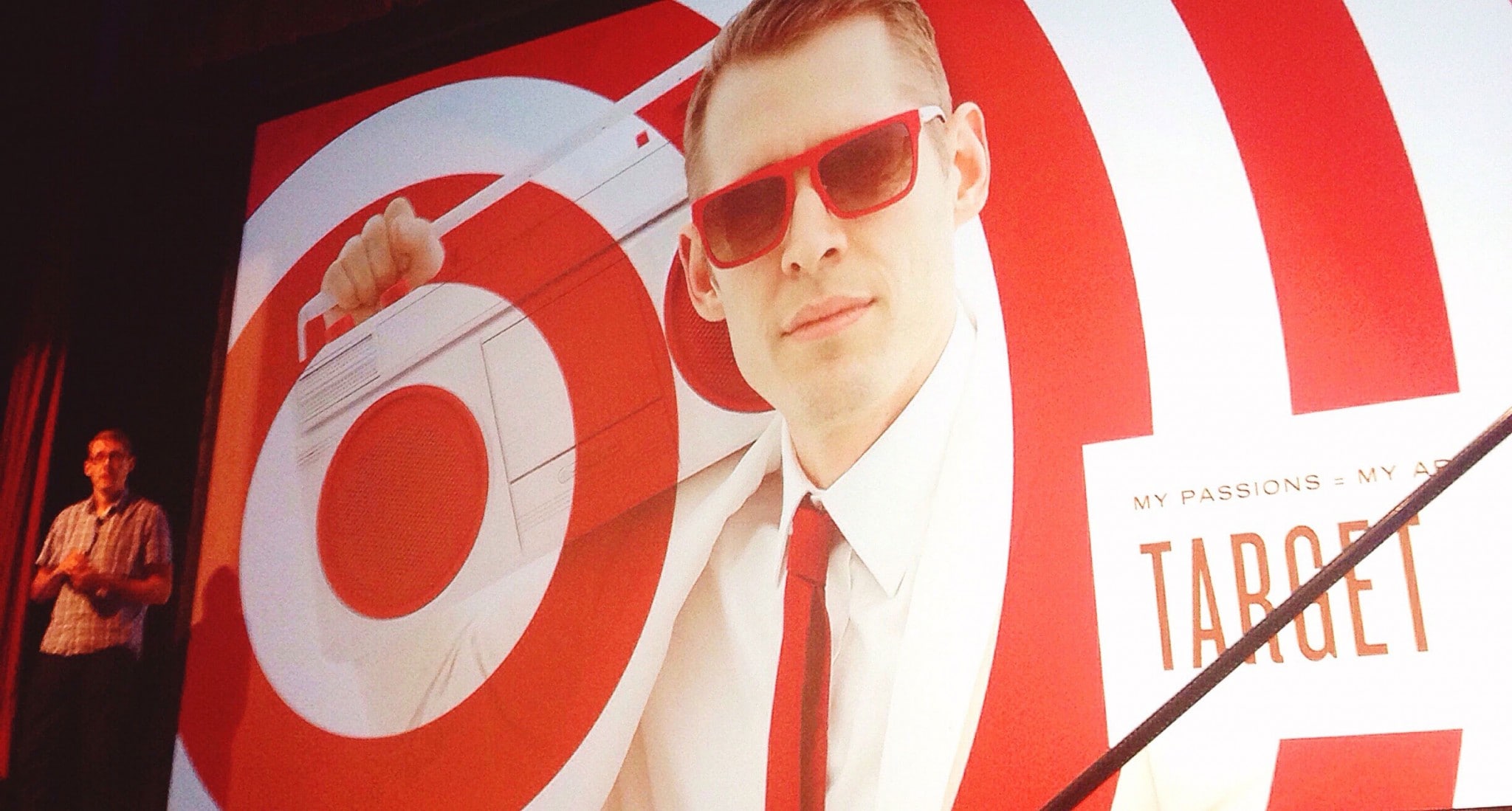 04.
Good Design Process is a must
Other overlapping ideas that I picked up from few other speakers are the design process. At Chykalophia, we're always trying to improve our design process on every project. So hearing how other designers share their insights on their own process on design projects was pretty much gold to me.
Cody Bridenbaugh shared a great branding/re-branding project process that results in better engagement for NewSpring Church brand. Brooke & Tyler Eide from Flint Made Co. also shared their own design process from being honest about their process and roles to cultivating a healthy relationship with their clients.
"Nothing is worse than a sharp image of a fuzzy concept".
– Ansel Adams
Joshua Blakenship mentioned the quote above and that resonates a lot with how I want to create a sharp image of a sharp concept. A good design process is definitely something that we all should think through and improve along the way. Sometimes we can even break them to make sure it will work for both parties.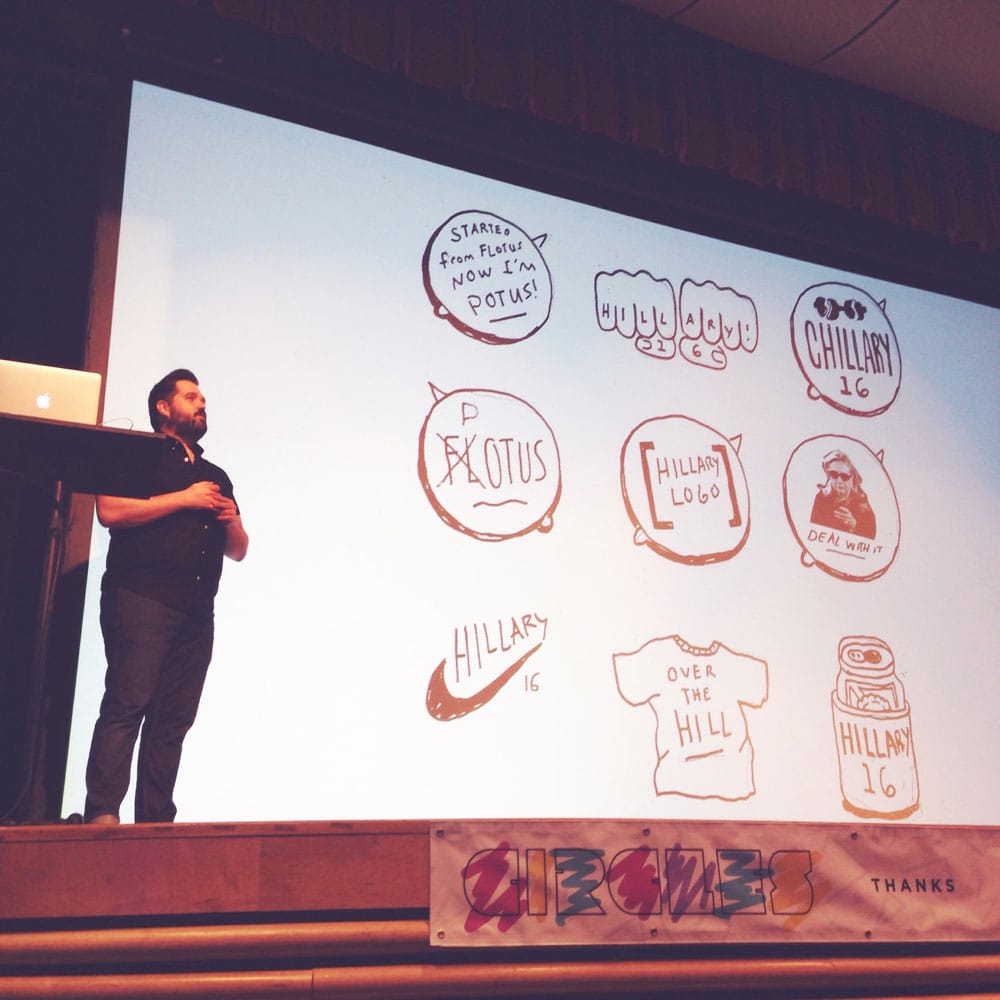 05.
Be impatient with ideas & execution
I love how Mary Kate McDevitt shared this on her talk. We heard a lot of people talk about their ideas and how great their ideas are. But then they never do anything about it, let alone execute it.
One thing I hate in life is regret. I start learning about it in my early days as well, so I start to live by my own rule for this. More specific in terms of ideas and design. If I don't try it now, I might regret it. I rather regret doing it than NOT doing it.
To Marry Kate's point, if you have an idea, do something about it. If you really want to do it, then just start. If not then just ditch it.
06.
Get off your computer
Sometimes we can get so fully immersed on using the computer for our work that we forget to have fun working without a computer. Don't get me wrong, I do a lot of my work on my computer but when few of the speakers mentioned how sometimes they would just take a break from it and just work with their pencil and paper, they actually get more creative that way.
Jessica Walsh couldn't stress it enough how we should get off our computer as well. She mentioned her studio Sagmeister & Walsh always try to create their work with only a little bit help from using a computer. The majority of their work are actually by playing around with tangible/real items and shot as is. Only with the help of few graphic software they are enhancing their work to perfection.
By getting off your computer also help you produce fresh ideas. Be it walking your dog, take a shower, or have a lunch in a park. It will help feed your brain.
So really, let's try our best to get off the computer for channeling new ideas.
That's it. Those are 6 Simple Tips to Improve Your Creativity from Circles Conference 2016. Take a peek at some of the photos I took and some other photos that are being shared on Instagram from the event.
PS: I get to take a selfie with Jessica Walsh and shared with her what we're doing with Ladies Wine & Design Chicago.