Design and marketing are in our blood and we just proved it. We are very happy to say that we have been named as the Top Marketing Company in Illinois for the year 2021 by Clutch.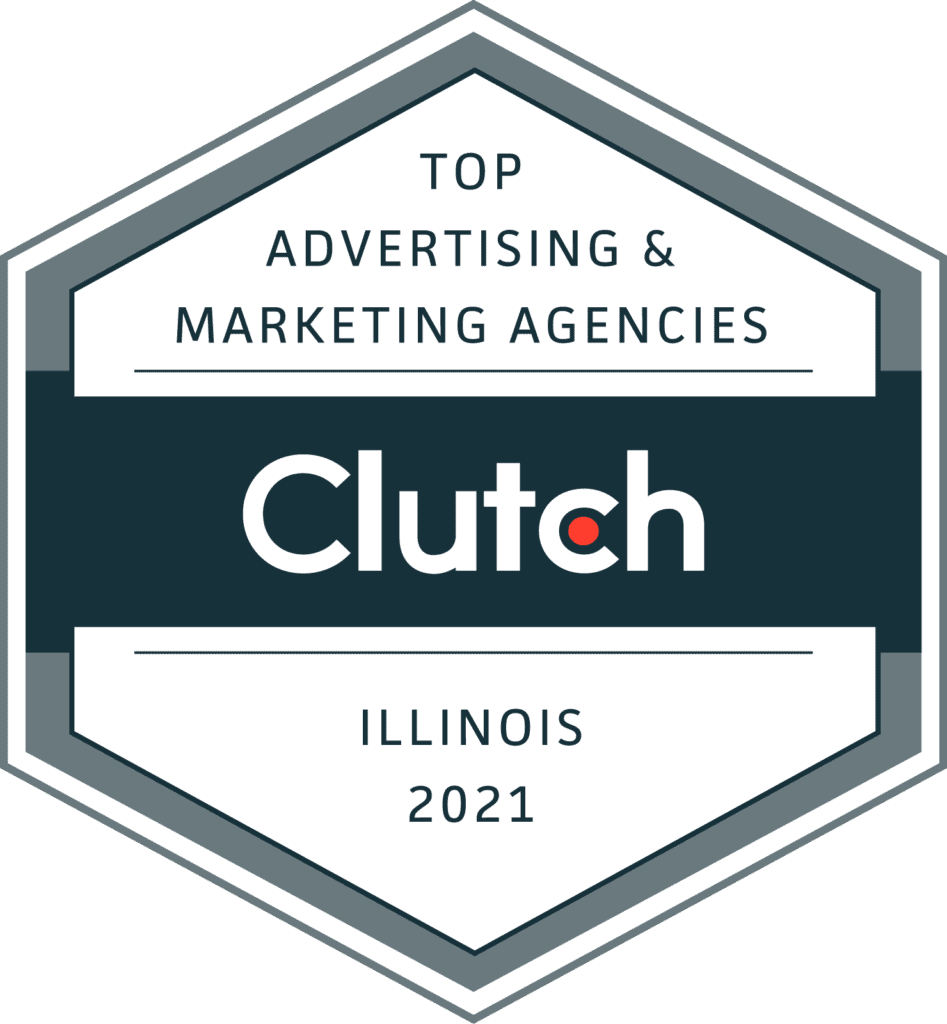 Clutch is an online reviews and ratings platform that's based in Washington DC. They stand out in the field by partnering with business resources like Visual Objects to serve the B2B industry. They're also known for using a unique verification process that help them determine the top performing companies in every industry all over the world.In order to become a top company on Clutch, a company must earn multiple high quality reviews from their clients. These form the baseline of Clutch's research efforts and act as their most important factor.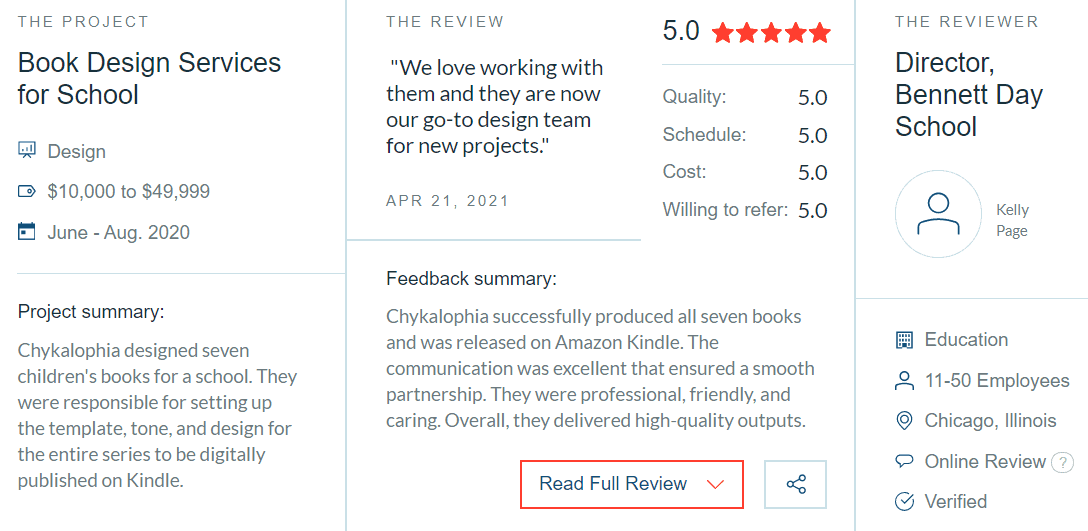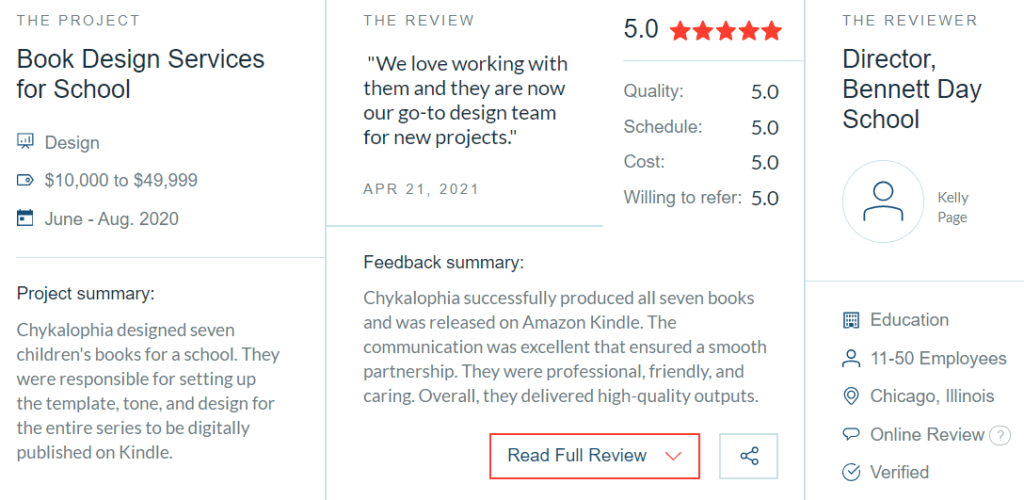 We'd like to thank all of our past clients and partners that made this award possible for our team. Because of the way Clutch structures its criteria, there was no way for us to earn this recognition if they never took the time to write about us on the platform. This is what our Founder and CEO had to say when we first heard the news.
"We're excited about this and looking forward to serving women-led brands in technology helping them scale their business through their website."
– Peter Krzyzek, Founder and CEO of Chykalophia.
If you're looking for a design team that has your best interests in mind, talk to us today.