We help businesses who want to achieve their goals with their brand through strategic positioning
We attract your ideal clients by working on your digital marketing strategies, brand strategy & design, and escalate your website for success.
Peter Krzyzek is a master programmer and seasoned Internet marketer; Ari contributes extensive professional experience as a designer sensitive to the demands of multiple media channels. Since each partner brings unique talents, training and mastery to every endeavor, Chykalophia is able to provide a range of services—all at the highest level. So, clients can count on the team to expertly address every aspect of each project. In fact, the alchemy of their combined efforts creates amazing results: a whole much greater than the sum of its parts, indeed.
ps: CHYKALOPHIA (read: see-ka-lo-fia)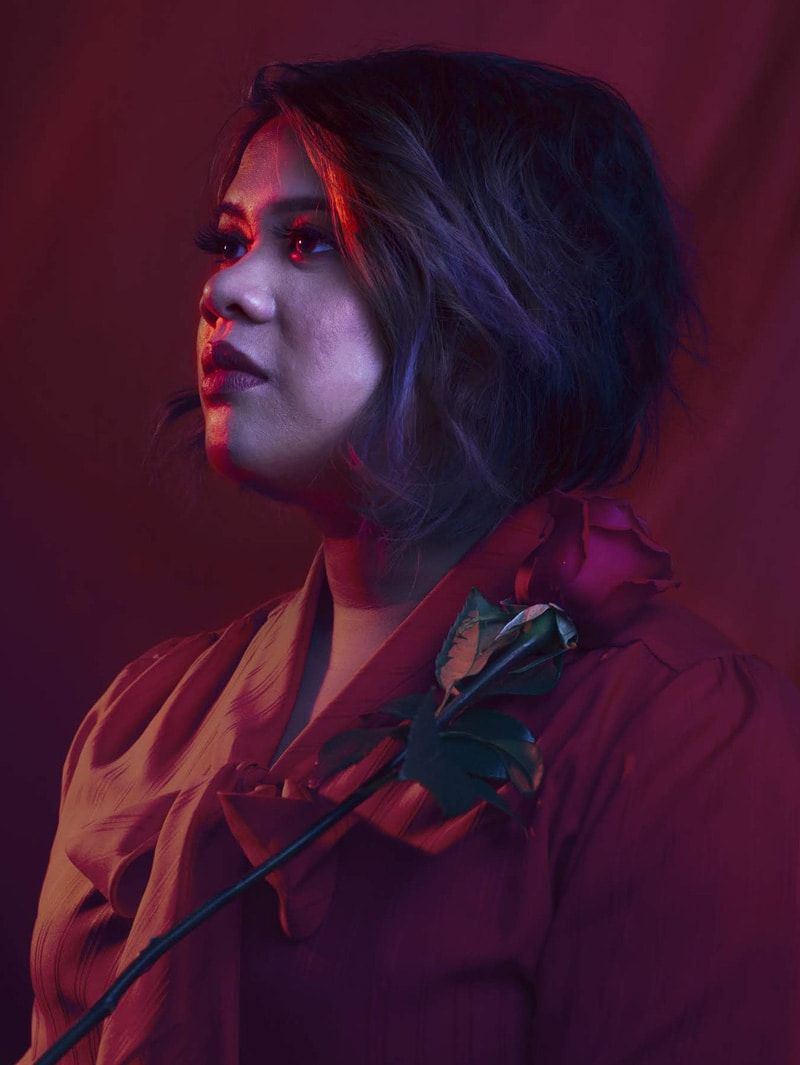 LESLIE CASTROMAYOR
Project Manager & Assistant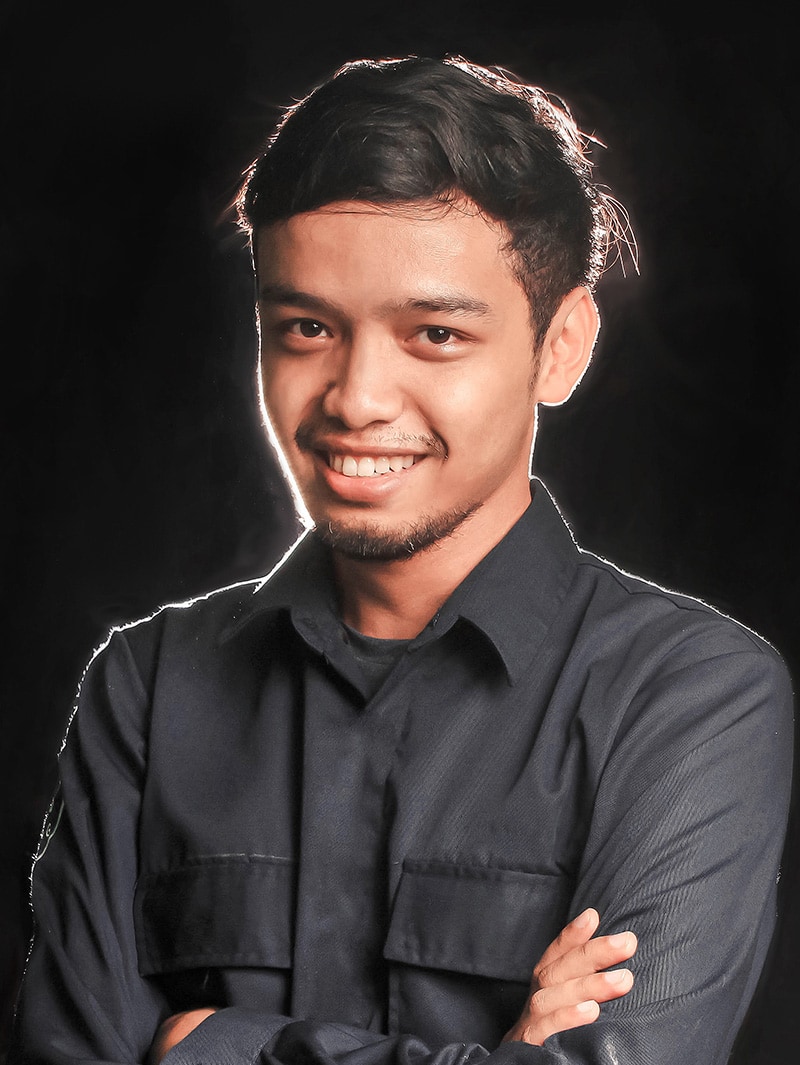 Ihsan Hadi Firdaus
Digital Designer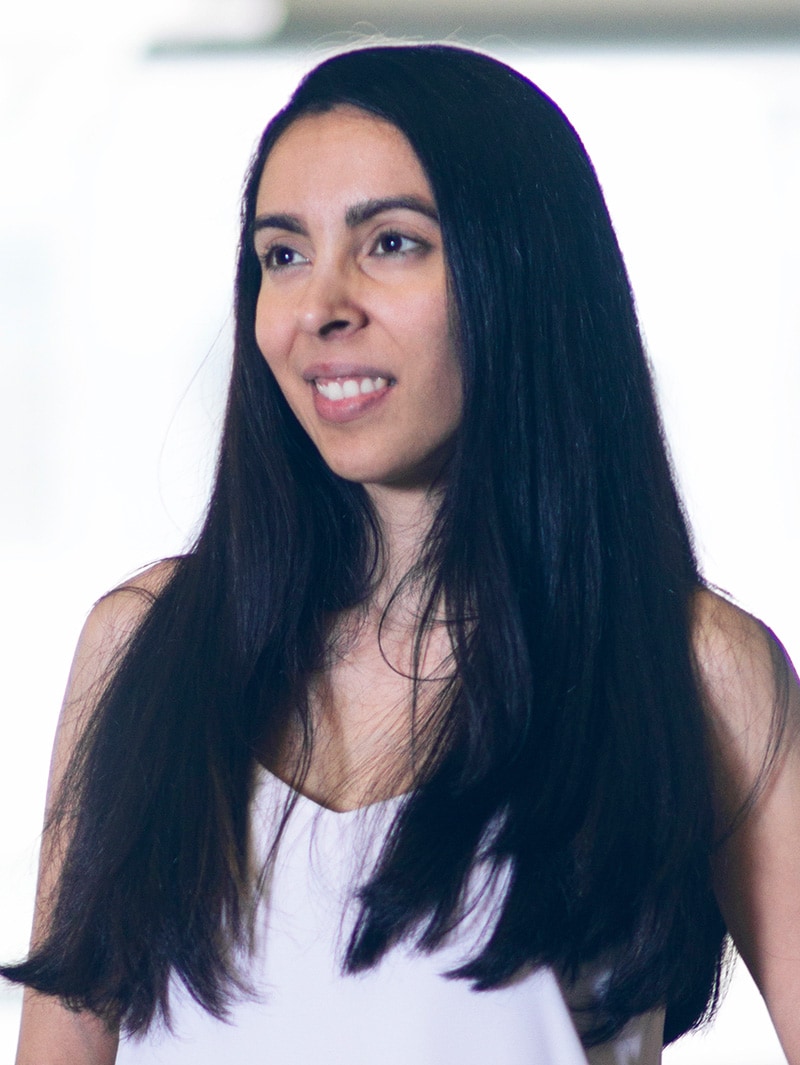 VIVIANA ANAYA
UX Researcher
Collaborations + Achievements
Our work and collaboration have been featured on Creative Market, Startup Logo, Chicago Woman Magazine, Red Eye Chicago, and InnoChino Chicago.
We made it as a nominee this year! Woot. We're excited to share with you that our community project Creative Women's Co. has been selected as one of the 2018 Chicago Innovation Awards Nominees. Super cool right? If you're as excited as we are, come and join us at the...