Peace of mind for your WordPress website
You'll never have to worry about working 'in' your site ever again.
Personalized WordPress maintenance services and support that takes the stress out of managing your WordPress site by doing all of the hard work for you.
STANDARD
(For growing sites)
$500
per month*
2-3 hours per month
Weekly website updates
Standard site security hardening
Spam comment cleaning
Standard Speed Optimizations
Email, ticket & chat support
Less than a day response time
Site hack recovery services
Daily site backups
Includes premium plugins
PRO
(For when you need active support)
$1000
per month*
Up to 10 hours per month
Bi-weekly website updates
Advanced Site security hardening
Advanced Speed Optimizations
Very fast response time
Site hack recovery services
Included premium plugins
Priority support
Email, ticket, chat, & phone support
Daily site backups
Updates
Your website will be kept up to date with the latest themes, plugins and system version to ensure safety and security.
Backups
You'll always have a safe, secure and easily accessible backup of your website should you need to restore it at any time.
Security
Keep your website with secure with industry leading tools, practices and support. We'll keep the baddies out.
Customizations
Everyone needs some changes to their websites from time to time, we'll do that for you and help you stay in modern times.
Training
Get the most from your website by learning basics, staying informed of what's working today and get advice on what to do next.
Webinars
Join the regularly scheduled (weekly and monthly) live webinars to ask questions, get advice and learn what's working.
Autoresponder
Every brand needs an autoresponder; we'll help you set this up and help keep it running regularly.
Speed
Get your website loading extremely fast and performing extremely well; This helps in SEO and in usability and conversions.
Consulting
Get the latest advice on marketing strategy, website usage and all around the best and most effective strategies and tactics that work today.
Assistance
Every site gets some issues now and again, we'll be there to fix it for you along with making any additions or changes you might need.
eCommerce
If you have a web store we can be your online store manager helping you run the store efficiently and effectively.
Premium Plugins
Get many premium plugins included that will really improve functionality, presence and usability.
Free SSL
In most cases, we're able to provide you with a proper and secure SSL certificate. We'll make sure it stays current so your data stays safe.
Site Review
Don't know what to change or improve next on your site? We can regularly review your website and suggestion changes to help improve your site.
Uptime Monitoring
Sometimes a website can go down and break; with uptime monitoring we'll know if it has and respond to it immediately ensure your stuff stays visible and online.
Marketing
You're busy, so let us handle the marketing side of things from Facebook Ads to ReMarketing and even SEO and content generation.
* Three months minimum. Contact us for separate one-month options, custom retainer package, or to work out a higher level agreement. Both plans are customizable and we're flexible on the hours to people who are kind to us ;)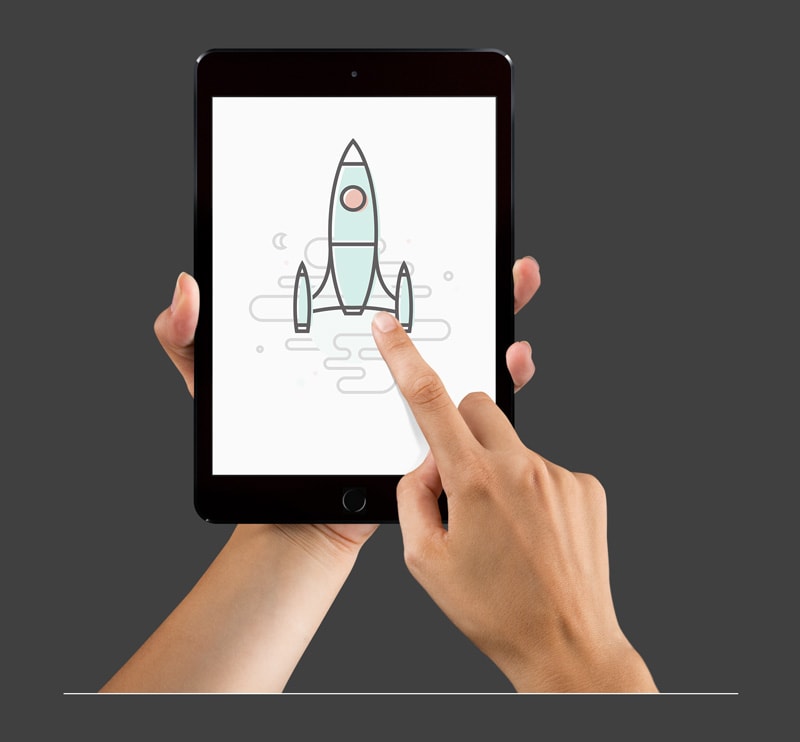 1. Search Engine Optimization (SEO)
2. Sales, Marketing & Opt-in Funnel Creation
3. Product Creation
4. Marketing & Funnel Automation
1. Facebook Ads & Facebook Leads
2. Google AdWords
3. Conversion Optimization
4. ReMarketing
5. Content Creation (Products, Blogs & Social)