Actionable Ways to Turbo Boost Your D2C E-Commerce Marketing
Do you remember the good old days when we had to actually leave the house to buy stuff, or even leave the country to buy that perfume in Milan? Well, those days are here no more.
Thanks to the rise of e-commerce, we can now shop basically anything, both products and services, through our computer or smartphone. Of course, this also benefits business owners like you. You can market your business anywhere in the world. Even from January to September 2021, retail e-commerce sales in the U.S. alone reached almost $652 billion!
How do you start e-commerce marketing for your business, though? Does e-commerce work for all types of business? What on earth are D2C and social commerce?
If those questions often hover in the back of your head, this guide is made for you. Let's get into it.
But First, What Is E-Commerce Marketing?
E-commerce is the act of buying and selling through the internet. E-commerce marketing is what you do to raise brand awareness and drive conversions for your e-commerce business.
That's it. Pretty simple, no?
(If you're curious, Pizza Hut first started selling their pizzas online in late August 1994. And a few weeks before that, an entrepreneur named Dan Kohn had sold a Sting CD through his website, NetMarket – making him the first person ever to make an online sale.)
The Advantages & Disadvantages of E-Commerce
E-commerce has thrived through the decades because it has benefited both customers and business owners.
Meanwhile, e-commerce also has its downsides:
Note that the disadvantages are mostly revolved around products. If your business provides services, you might face drawbacks like lack of trust and security issues.
Types of E-Commerce Business Models
E-commerce keeps evolving and new business models arise from time to time. But, in general, here are the types of e-commerce business models:
Business to Business (B2B)
B2B is when a company sells its products, services, or solutions to other companies. For example, Zoom provides a free service for end-users, but their paid packages are made for companies comprising small to big teams.
Business to Consumer (B2C)
Walmart sells products from different brands to customers that visit their stores. Netflix delivers various movies and series to its viewers. These are examples of B2C companies selling their products or services to end-users.
Direct to Customer (D2C or DTC)
Similar to B2C, D2C business model also target end-users. The difference is that there are no middlemen or third parties involved here. Examples include Bossy Cosmetics, Awkward Essentials, and Flo Health.
D2C companies sell their products and services on their own website, app, social media pages, brick-and-mortar stores, and sometimes on marketplace sites – but still, the account is directly under the brand.
Customer to Customer (C2C)
With the C2C business model, sales happen from one customer to another. Think eBay, Airbnb, and Upwork. You can be both the seller and the buyer on these sites.
Social Commerce
This one is debatably an e-commerce business model. Social commerce is when companies make sales within a social media platform. For example, Facebook Marketplace, Instagram Shopping, and Pinterest Shop
Social Commerce vs. E-Commerce
While e-commerce is mainly for purchasing purposes, social commerce combines that with social interactions. It just makes sense, doesn't it? Something catches your eye while you scroll your timeline, you click on it, you do like it, so you pay and now it's on its way to your house.
Social commerce makes shopping easier and more integrated into our everyday life. Brands are quick to jump on board, especially D2C brands that need to engage with their customers. If the trend continues, the social commerce ship is predicted to reach $1.2 trillion by 2025.
But that doesn't mean the OG is going to wilt. The total e-commerce spending will reach $7 trillion. We say this is a great time to build your e-commerce business. And if you're thinking of starting a D2C brand, we're here to help you! We'll be sharing our expertise and knowledge in D2C through our newsletter, The Next Draft. Make sure to subscribe so you don't miss it.
Can You Build Your Own D2C E-Commerce Website?
You definitely can!
There are a bunch of website builders and open source CSM you can use to create your D2C e-commerce website. Some of the most widely-used ones are:
Shopify
WordPress
Squarespace
BigCommerce
Webflow
These sites provide website themes that you can use to build your e-commerce website. They also have free and paid plugins or add-ons for you to customize your site according to your preferred design and your business needs like payment gateway, live chat, customer reviews – you name it.
However, building a D2C e-commerce website can take a lot of time and effort, not to mention the maintenance required.
If you don't have a developer team, the luxury of time to learn web design and development, if you want to focus on growing your business and need expert help with the tech side of things, the Chykalophia Nerd Team is just one Zoom call away!
Build Your Marketing Strategy with These Actions
It's not enough to just build and website and wait until someone randomly visits it. A digital marketing strategy is required if you want people to know about your D2C e-commerce business. The first step to creating a digital marketing strategy is to understand your audience behavior, which you achieve by creating a user journey map.
---
We have created a free, comprehensive worksheet to help you create your user journey more easily. Get Your User Journey Worksheet
---
With the D2C business model, you have the upper hand in terms of reaching your target audience. You have understood who they are, what they want, and how they behave thanks to the user journey you've created, now it's time to find out the actionable items that you can actually do to make them engage with your D2C brand.
1. Be Searchable
Your D2C brand needs to be present where your audiences are. Make your brand easily found when your audiences search by using the right keywords and topics for SEO and placing paid ads like Facebook ads or SEM.
2. Show Why You're Different
Once they find your brand, your audiences need to be convinced why they should choose your brand. Communicate your brand message and unique selling points in a clear yet relatable way.
3. Provide Quality Customer Service and Experience
From the first click going into your social media page, visiting your website, scrolling some pages, to hitting that subscribe or buy button, everything needs to be cohesive and consistent in terms of messaging and quality. This way, you secure customer satisfaction, which can lead to social sharing.
4. Utilize Reviews and Word-of-Mouth
Social sharing brings us to reviews and word-of-mouth (WOM) marketing. Both are great to build trust and create a loyal customer base. Make sure you really listen to what your customers say, though, as you can use their reviews for your next product development.
5. Affiliate and Influencer Marketing
Affiliate and influencer marketing is basically the paid version of WOM marketing. You work with affiliates or influencers to promote your D2C business in exchange for commissions or payment.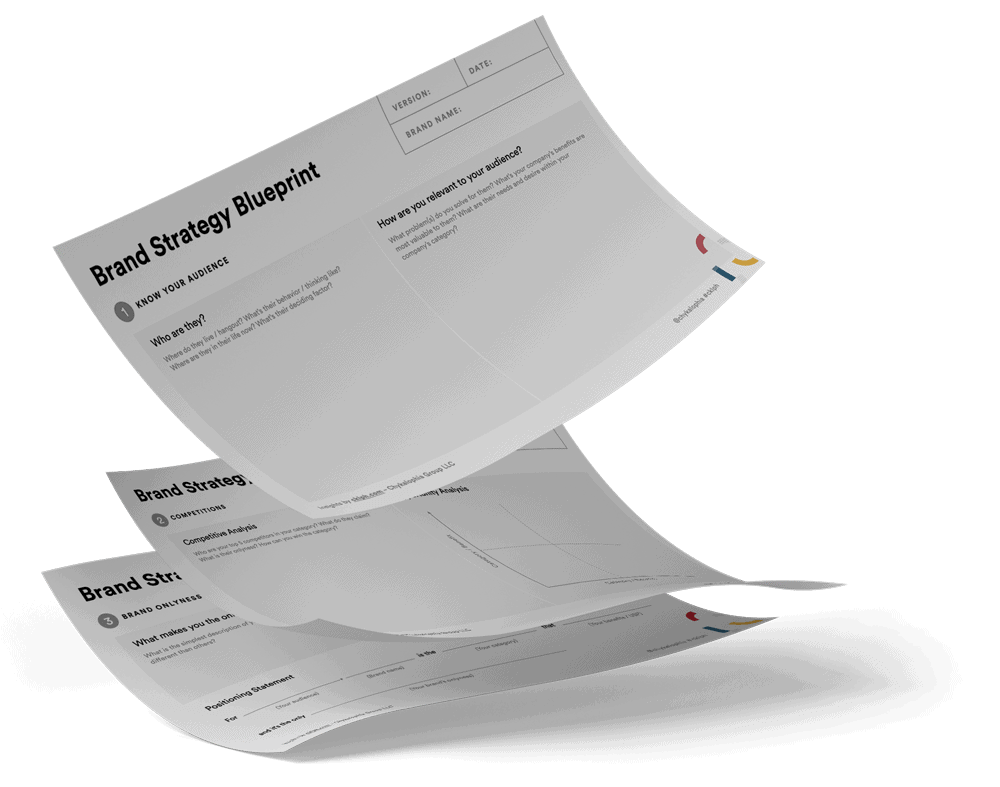 "This seems pretty straightforward, but how do I apply it to my D2C brand?"
If that's what you're thinking right now, we've got your back. Download our free user journey worksheet and get a free 15-minute consultation with us!
This will add you to our Next Draft list where we send out useful content around branding, marketing, and all things website that help inspire growth for you and your business. Of course you can unsubscribe anytime.
Do your products come in shiny, glossy customized packages? Or are they wrapped up in bland beige boxes? For your brand's sake, we hope that you said yes to the…