web strategy, design, and dev
Build strong online foundations that unlock opportunities at scale.
You can have a website that converts; a powerful part of your comprehensive marketing and sales machine that works to streamline your business processes.
You are frustrated on your website for not working properly. Or worse, your users are bouncing off your website and you can't figure out why you're not getting sales.
Either way, our team will go through your current challenges and goals to help figure out the issue and how we can help improve your site for your marketing.
Data and requirement gathering
Scope, approach, and tech suggestions
UX Strategy
Digital marketing strategy
Digital product / app strategy
User flow & journey mapping
Wireframing & prototyping
Micro-interactions & animations
UX & Accessibility
CMS (WordPress, Shopify, Webflow)
eCommerce setup & data management
Custom web app / platform
Back-end integrations
Digital marketing automation
SEO
Nerd support & hosting
Building a website that converts doesn't have to be complicated.
As an entrepreneur, you have the vision for your business. Deep down, you know your product and services will make an impact to the world. But …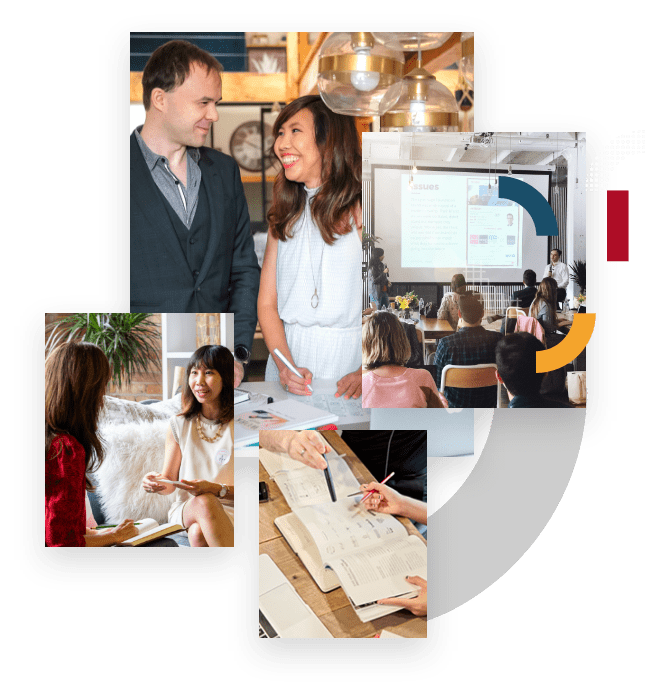 It's more than just a website, it's the underlying framework and tools that help you sell at scale.
When you see the power of this digital marketing behemoth, you'll know your business has the right tools to …
PLATFORMS WE LOVE TO HAVE FUN WITH
We help women-led businesses fast-forward their business
You're a visionary. You see the big picture and the growth potential for your company.
Now you're ready to level up your brand, creating bigger impact, and pioneering more growth for the business.
We find ways to further enhance your brand so you can lead and propel your company with confidence.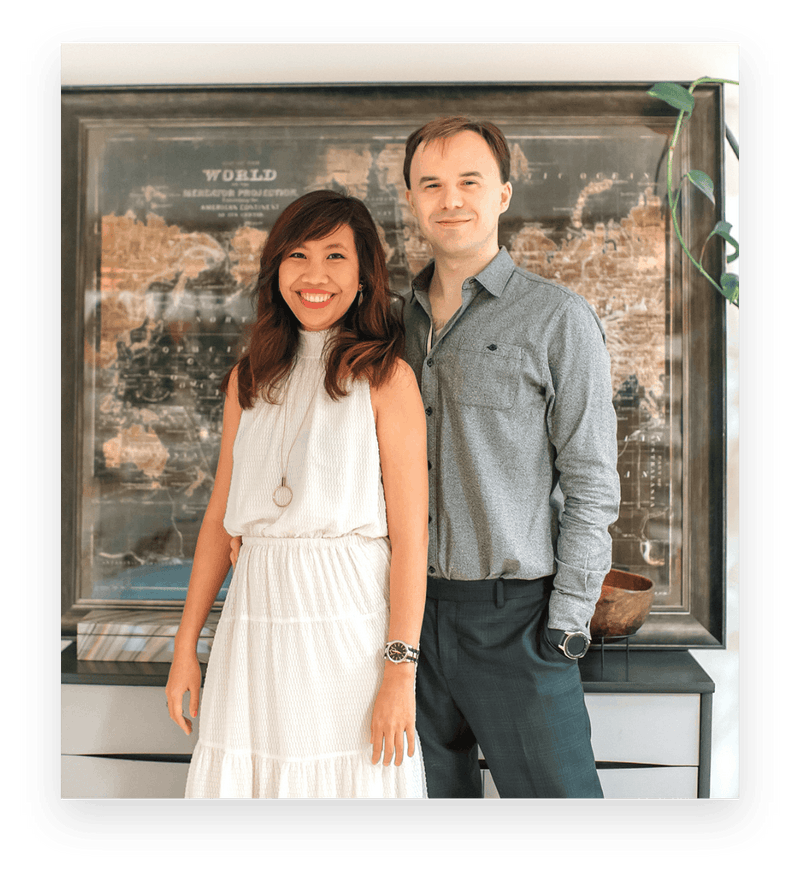 Their Love ❤️ Notes to Us
The team did excellent job in revamping our existing websites, branding & UX. I'm delighted with it and saw a significant increase in organic traffic and leads.
CEO, OnShore Technology Group
The team did excellent job in revamping our existing websites, branding & UX. I'm delighted with it and saw a significant increase in organic traffic and leads.
CEO, OnShore Technology Group
They build what we need on the platform that we choose. The team bring innovative ideas to the table, understand our business and enabling a successful engagement.
Founder, Love & Light School
The team were UX savior! They were incredibly strategic, created a seamless process that was easy to follow and went above & beyond the deliverables with added support.
Founder, Somewhere in Between
They go above and beyond in terms of creativity and customization. I also appreciate their flexibility and willingness to indulge in some out-of-the-box thinking.
Co-Chair, Lynn Sage Breast Cancer Foundation
Ari, Peter and their team helped me take the web work off my plate. They understand me, my brand, my voice, and how I work. I knew I was leaving this project in a good hand.
Chykalophia team shared our vision for our community website from design, speed, and other various functions including our membership arm.
Co-Founders, Fertility Rally
We were impressed from day 1. They are xperienced, knowledgeable about creative AND marketing, easy to communicate our needs to, very responsive and incredibly efficient.
CEO, CoFounder, Little Global Citizen
Chykalophia team is so knowledgeable and patient! My favorite part was the whole communication process and how responsive they are with the project.
If you're looking for a collaborative website team that delivers on strategy, design and function, I highly recommend Chykalophia. It will be some of the best money you've ever spent.
Frequently Asked Questions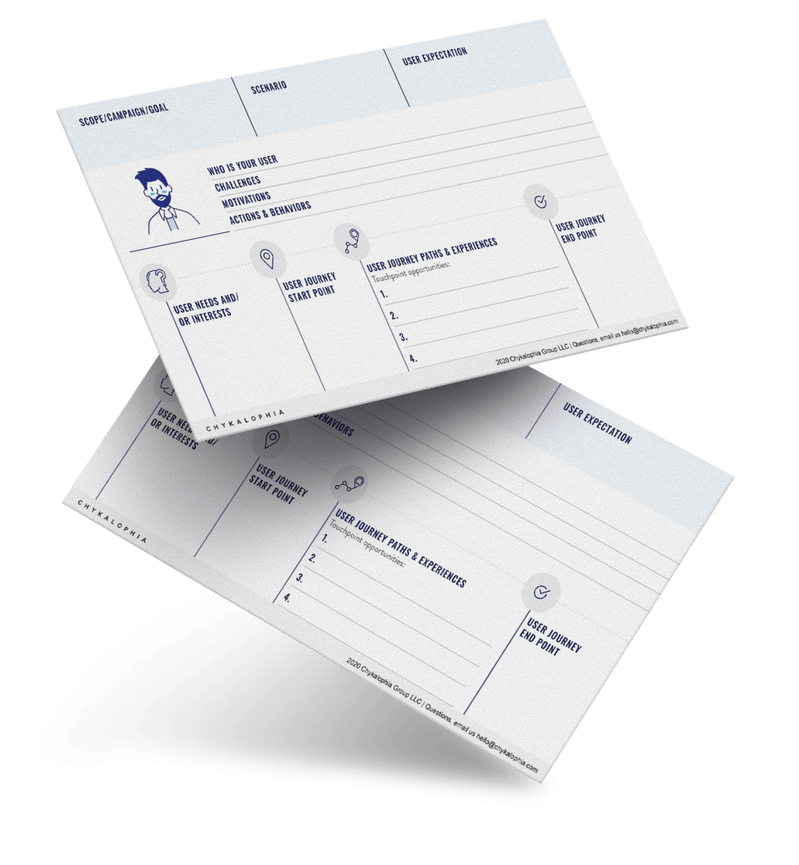 If you'd like to start planning your user journey for your website, download our user journey worksheet below.
This will add you to our Next Draft list where we send out useful content around branding, marketing, and all things website that help inspire growth for you and your business. Of course you can unsubscribe anytime.