Giving you the power to achieve your strategic goals
With the best strategy, design, and technology
Discover what's possible with your brand and the best paths forward.
Craft, test, and deliver engaging experiences for your users.
Build strong online foundations that unlock opportunities at scale.
Presenting complex ideas and data that tells an impactful story.
Get clarity about your brand, who your target audience is, how to craft the right online experiences, and strategies that will help you get more conversions.
Their Love ❤️ Notes to Us
They go above and beyond in terms of creativity and customization. I also appreciate their flexibility and willingness to indulge in some out-of-the-box thinking.
Co-Chair, Lynn Sage Breast Cancer Foundation
Ari, Peter and their team helped me take the web work off my plate. They understand me, my brand, my voice, and how I work. I knew I was leaving this project in a good hand.
Chykalophia team shared our vision for our community website from design, speed, and other various functions including our membership arm.
Co-Founders, Fertility Rally
We were impressed from day 1. They are xperienced, knowledgeable about creative AND marketing, easy to communicate our needs to, very responsive and incredibly efficient.
CEO, CoFounder, Little Global Citizen
Chykalophia team is so knowledgeable and patient! My favorite part was the whole communication process and how responsive they are with the project.
If you're looking for a collaborative website team that delivers on strategy, design and function, I highly recommend Chykalophia. It will be some of the best money you've ever spent.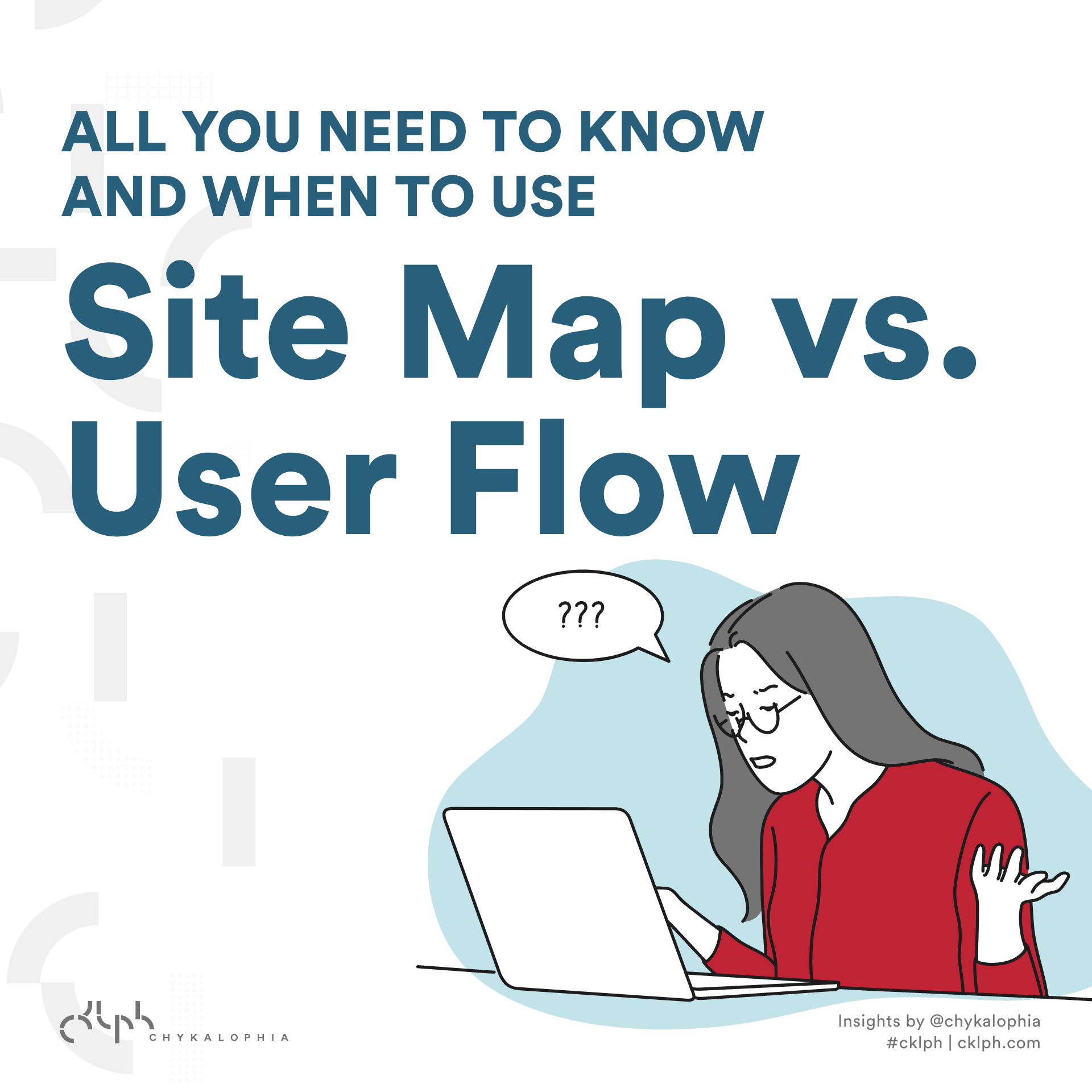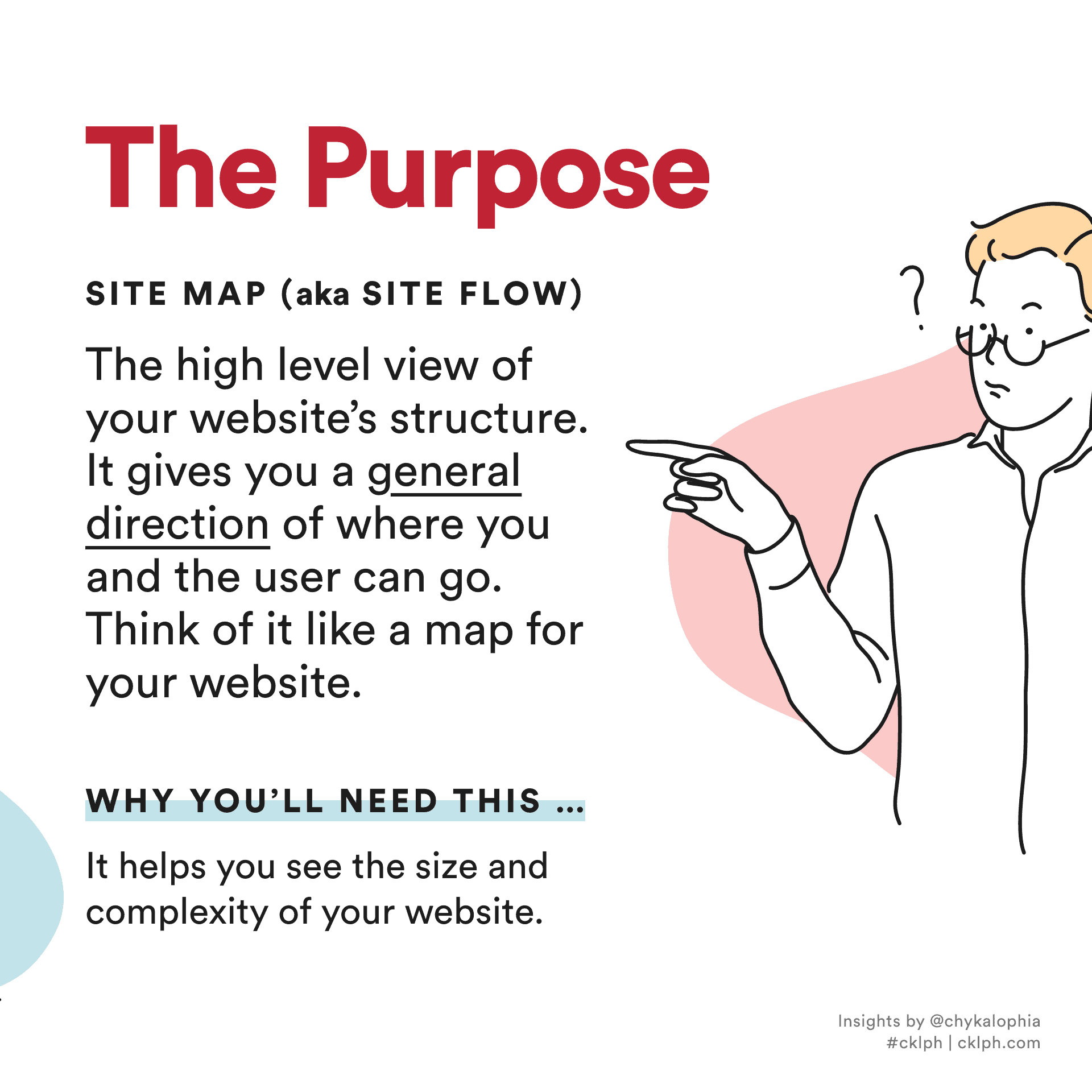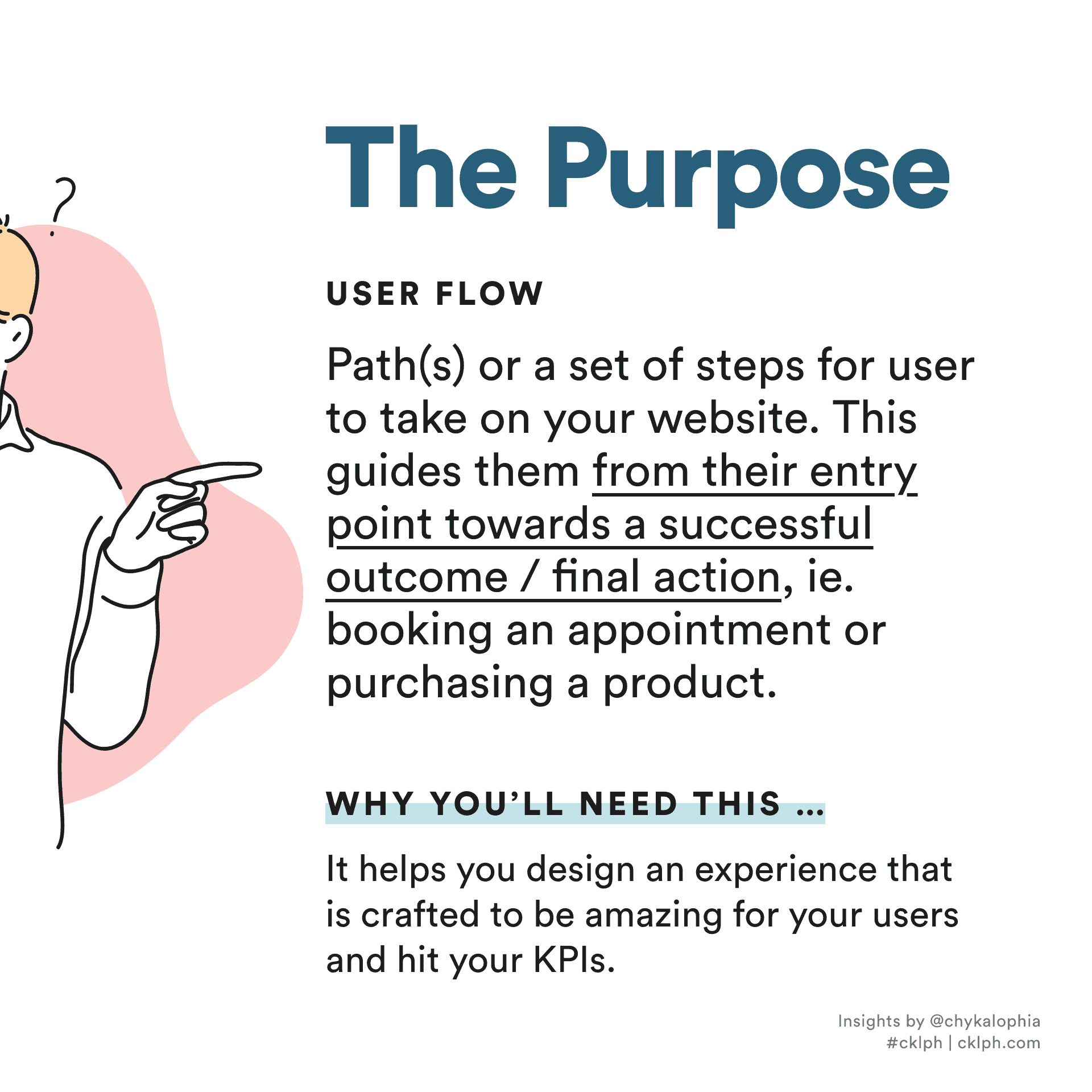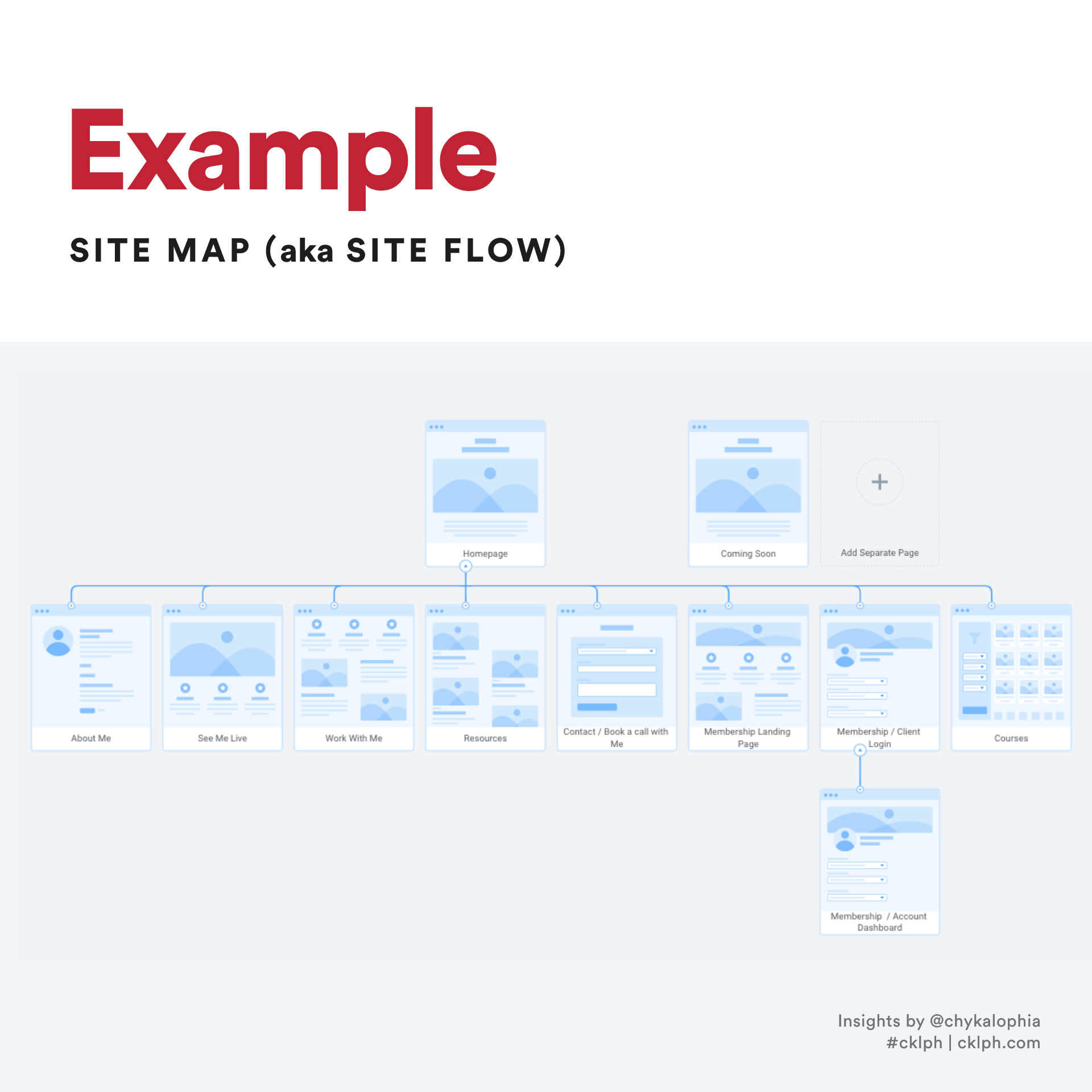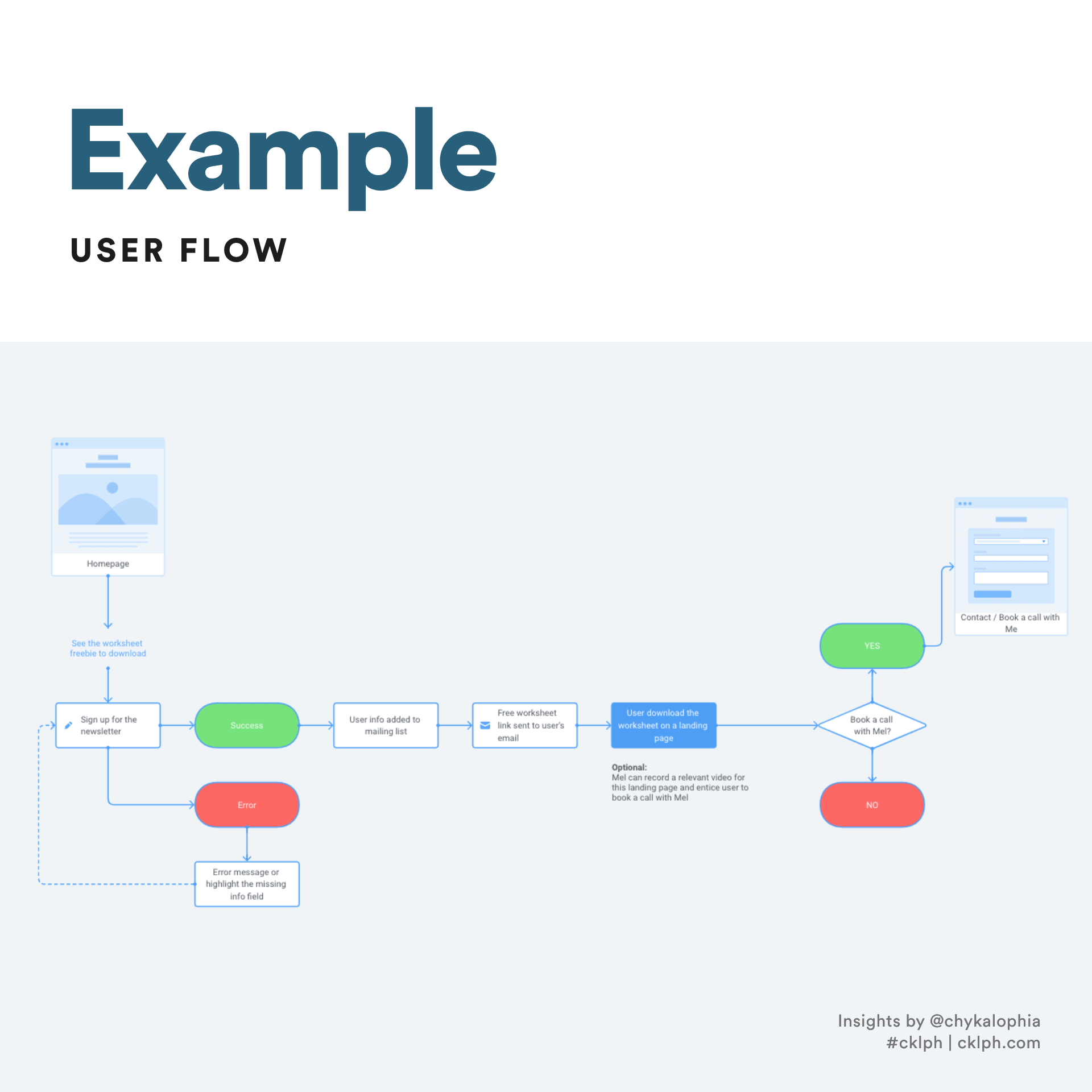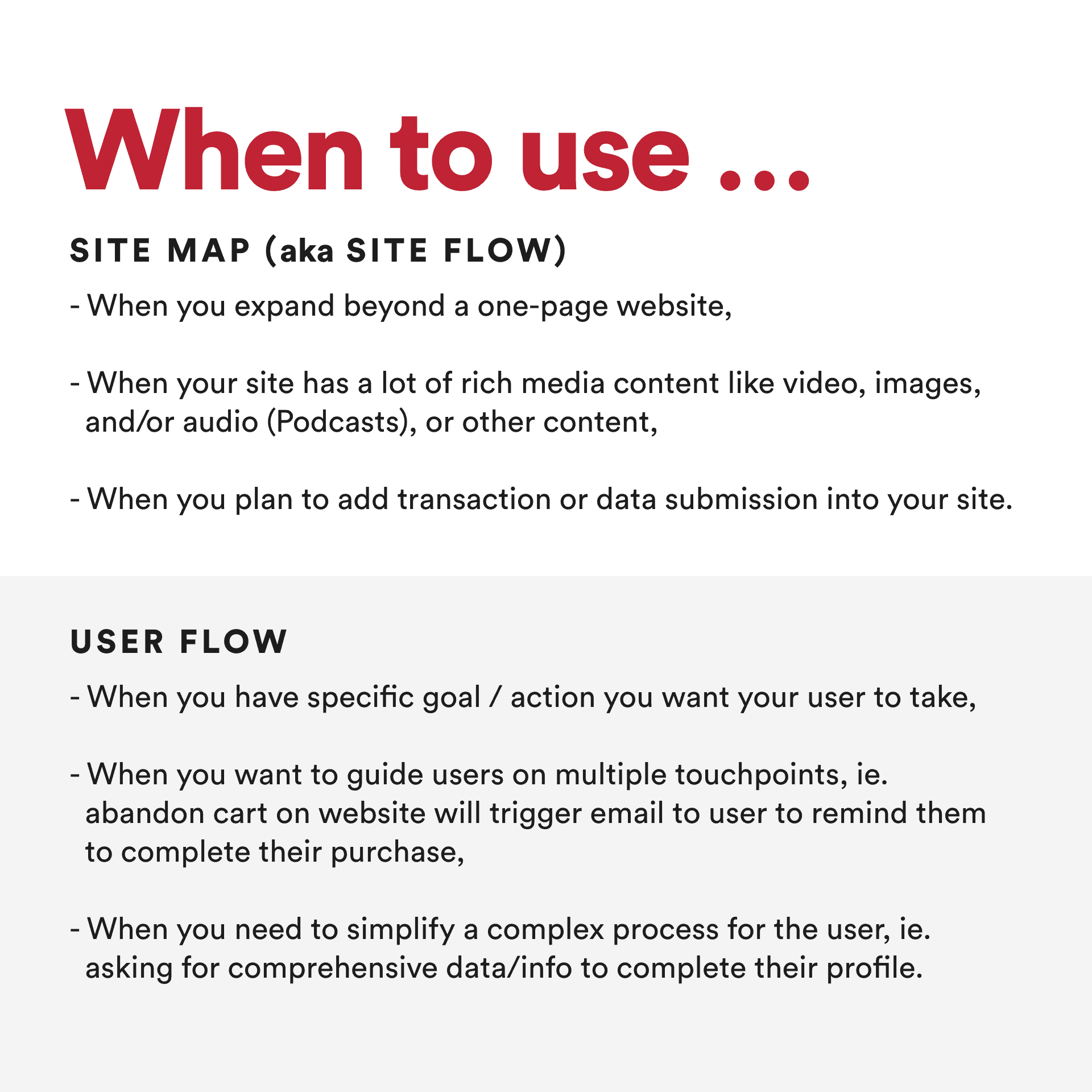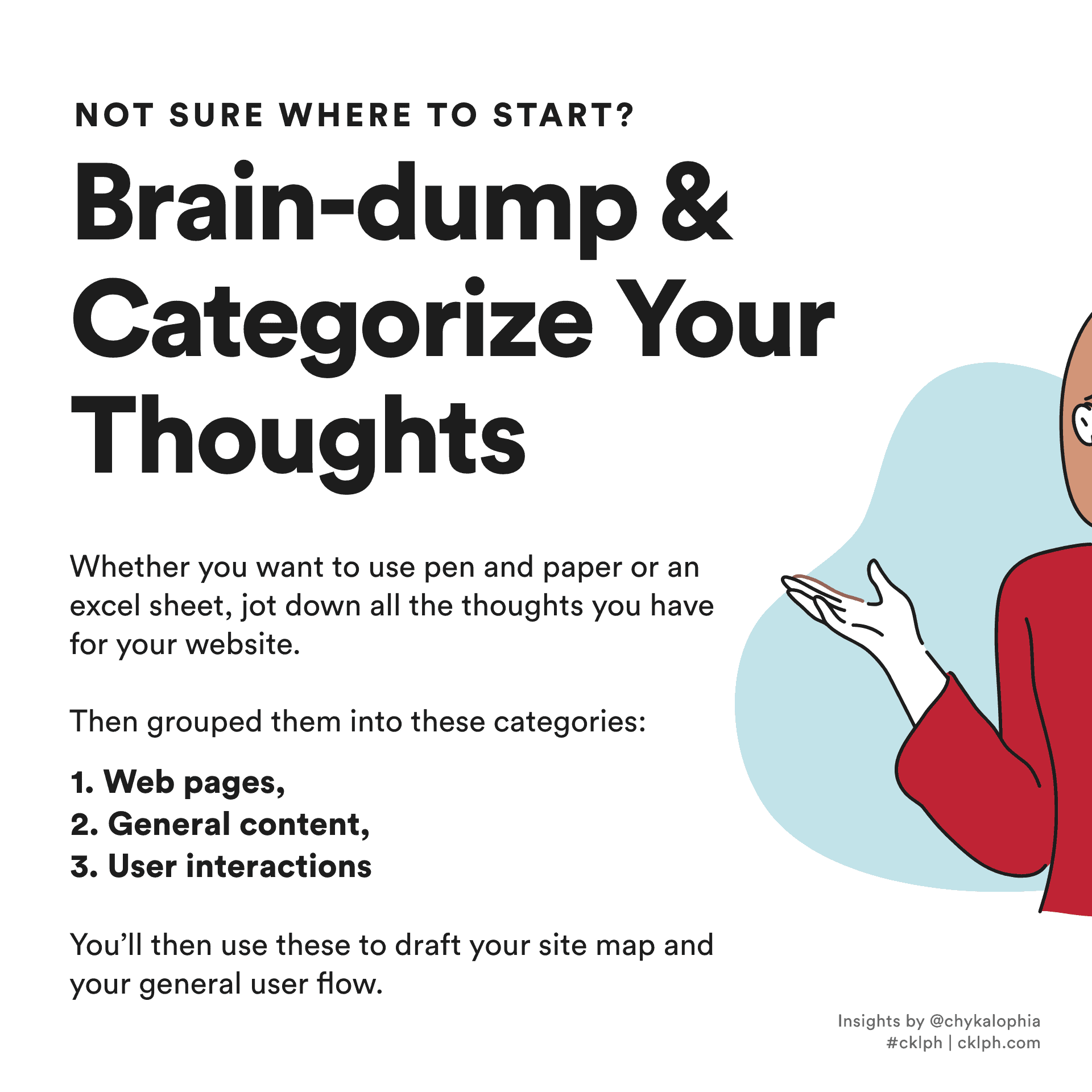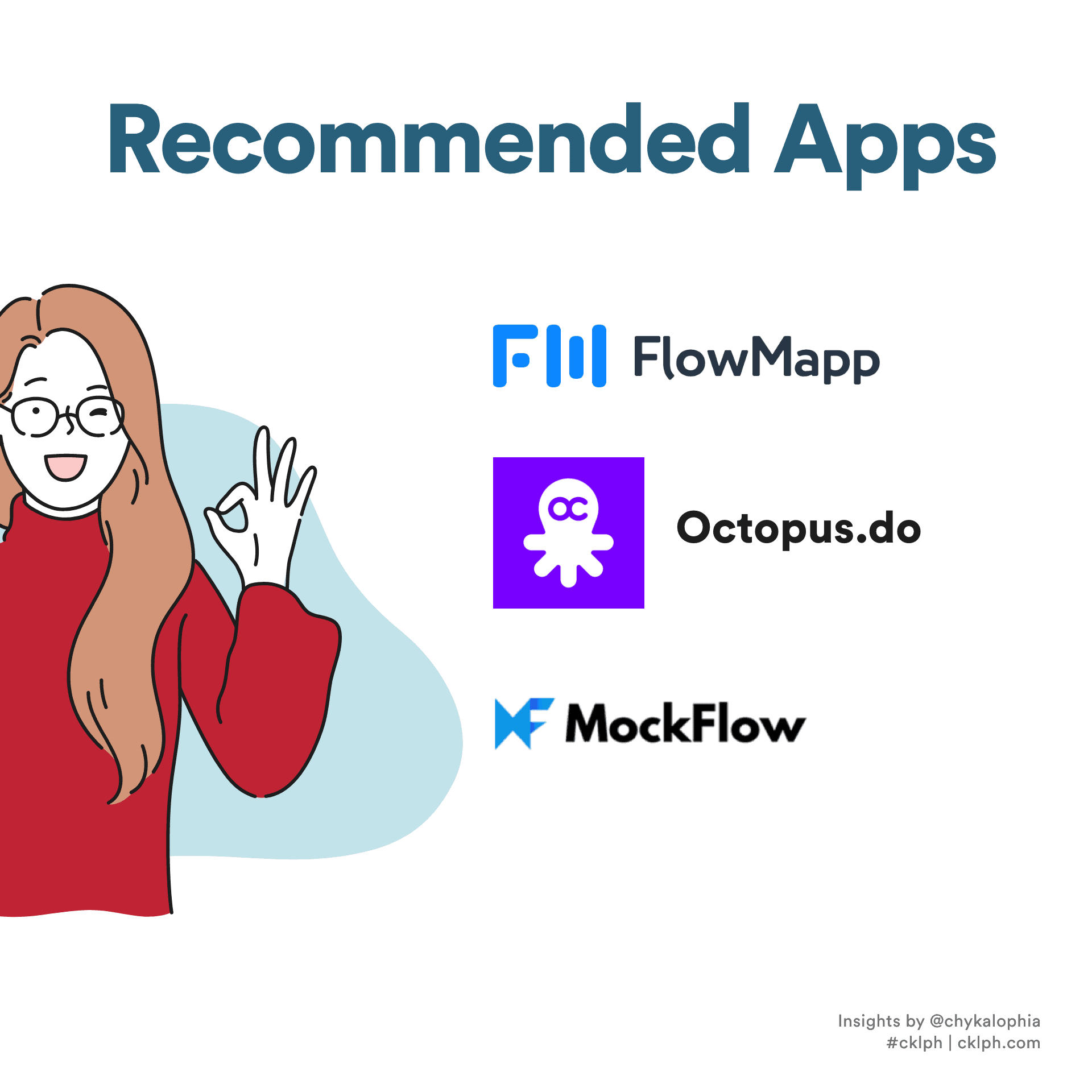 3 Tips to Help Your Website
Start Producing More Sales