Helping women-led brands fast-forward their business
Without sacrificing their time working in the business

CHYKALOPHIA (read: see-ka-lo-fia)
The creative and technology agency that gets excited about social, cultural impact and innovation with data and tech along with visionaries behind them.
Founded by the husband-and-wife duo Peter & Ari Krzyzek, our team specialize in establishing strong brand pillars and online experiences.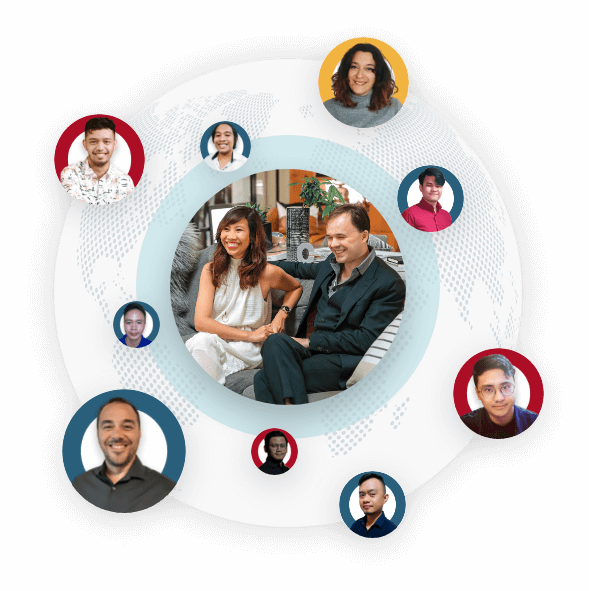 WE HELP ESTABLISH YOUR BRAND PILLARS TO ACCELERATE YOUR GROWTH
Plan & Discover
Let's connect and chat about your business.
Design
Develop the blueprint for your brand equity & design.
Execute
Online channel from website, digital marketing to SEO.
Accelerate
Setting your brand for growth with the support you need.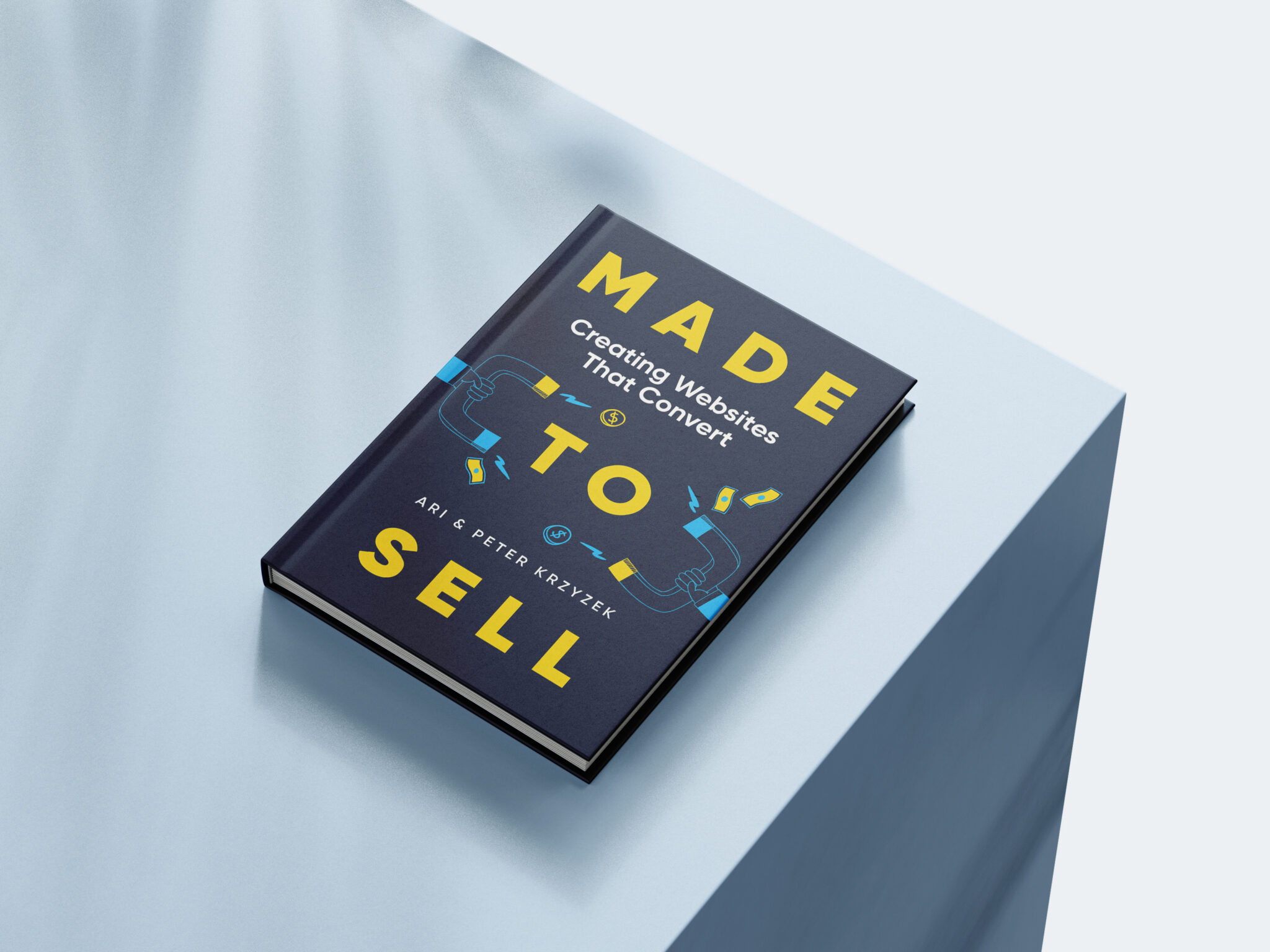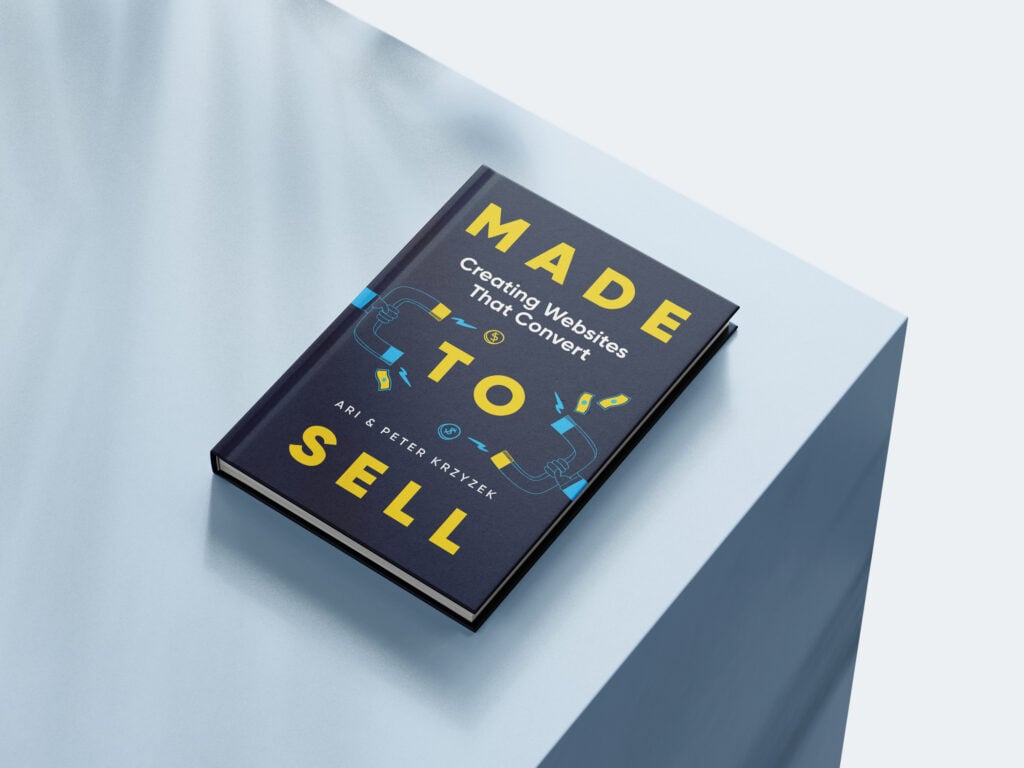 Our new book: Made to Sell
In the book, Ari & Peter Krzyzek provide instructions for creating successful website projects that produce conversions.
Can't commit yet but want in for all things branding, design, and website? Join our newsletter
The Next Draft
here.
Their Love ❤️ Notes to Us
The team did excellent job in revamping our existing websites, branding & UX. I'm delighted with it and saw a significant increase in organic traffic and leads.
CEO, OnShore Technology Group
With Chykalophia's help, we were able to design our website for our ideal customers. We were very pleased with the way they listened to our needs, handled the project very well, and were very responsive.
Lynn Bednar, MS, CNS, LDN
Owner, Walsh Natural Health
They build what we need on the platform that we choose. The team bring innovative ideas to the table, understand our business and enabling a successful engagement.
Founder, Love & Light School
The team were UX savior! They were incredibly strategic, created a seamless process that was easy to follow and went above & beyond the deliverables with added support.
Founder, Somewhere in Between
They go above and beyond in terms of creativity and customization. I also appreciate their flexibility and willingness to indulge in some out-of-the-box thinking.
Co-Chair, Lynn Sage Breast Cancer Foundation
Ari, Peter and their team helped me take the web work off my plate. They understand me, my brand, my voice, and how I work. I knew I was leaving this project in a good hand.
Chykalophia team shared our vision for our community website from design, speed, and other various functions including our membership arm.
Co-Founders, Fertility Rally
We were impressed from day 1. They are xperienced, knowledgeable about creative AND marketing, easy to communicate our needs to, very responsive and incredibly efficient.
CEO, CoFounder, Little Global Citizen
Chykalophia team is so knowledgeable and patient! My favorite part was the whole communication process and how responsive they are with the project.
If you're looking for a collaborative website team that delivers on strategy, design and function, I highly recommend Chykalophia. It will be some of the best money you've ever spent.