BRAND STRATEGY & DEVELOPMENT
Discover what's possible with your brand and the best paths forward.
You can have a strong brand that sets you apart, boosts sales and builds up customer loyalty.
You have the picture of what your brand could be in your mind. Or perhaps you're completely lost for what is next for your brand.
Either way, our team will go through your current challenges and goals to help figure out what's next for your brand and how we can help you and your brand to get there.
Data and requirement gathering

Scope and approach suggestions
2-Day brand strategy workshop
Brand experience strategy
Brand messaging & personas explorations
Brand foundation (brand statement, vision, mission, positioning)
Logo & brand identity system
Marketing materials design
Print & packaging design
Integrated marketing strategy & implementation
Building a brand doesn't have to be complicated.
As an entrepreneur, you have the vision for your business. Deep down, you know your product and services will make an impact to the world. But …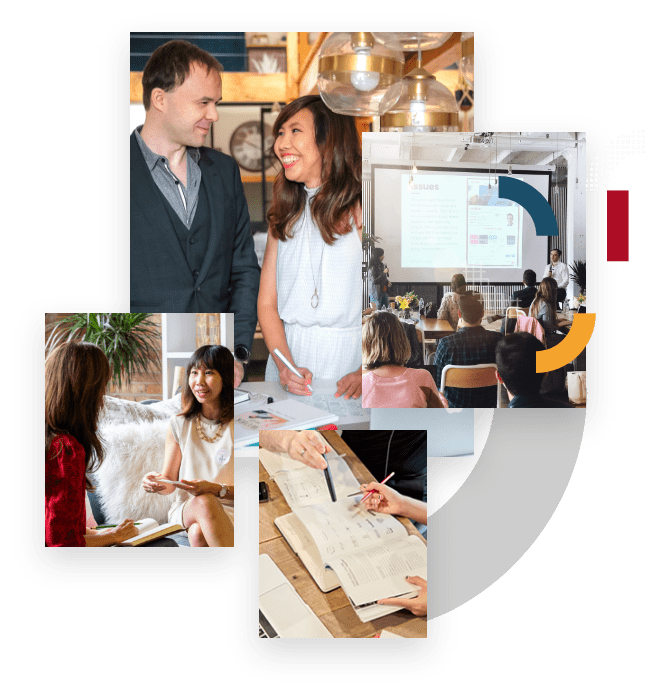 It's more than just a logo, we're crafting a magnetic brand.
When you understand the power of branding, you put your trust in us to help you …
Branding is a set of behaviors, which means, it can be analyzed, taught, replicated, and managed. The same principle applies to your brand as well.
We help women-led businesses fast-forward their business

You're a visionary. You see the big picture and the growth potential for your company.
Now you're ready to level up your brand, creating bigger impact, and pioneering more growth for the business.
We find ways to further enhance your brand so you can lead and propel your company with confidence.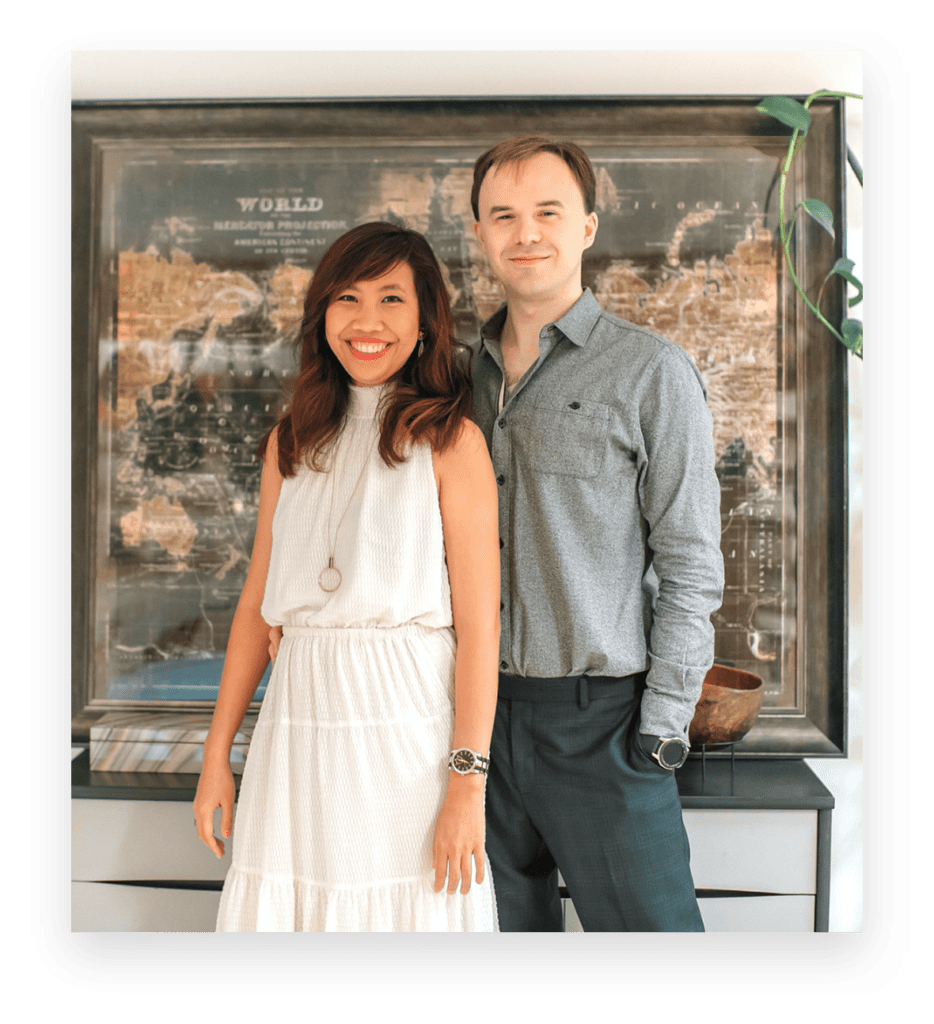 Delivering experience of new country each month through learning box

Authentic brand identity for an authentic Indonesian restaurant in Chicago
Their Love ❤️ Notes to Us
The team did excellent job in revamping our existing websites, branding & UX. I'm delighted with it and saw a significant increase in organic traffic and leads.
CEO, OnShore Technology Group
Ari, Peter and their team helped me take the web work off my plate. They understand me, my brand, my voice, and how I work. I knew I was leaving this project in a good hand.
We were impressed from day 1. They are xperienced, knowledgeable about creative AND marketing, easy to communicate our needs to, very responsive and incredibly efficient.
CEO, CoFounder, Little Global Citizen
Chykalophia team is so knowledgeable and patient! My favorite part was the whole communication process and how responsive they are with the project.
Frequently Asked Questions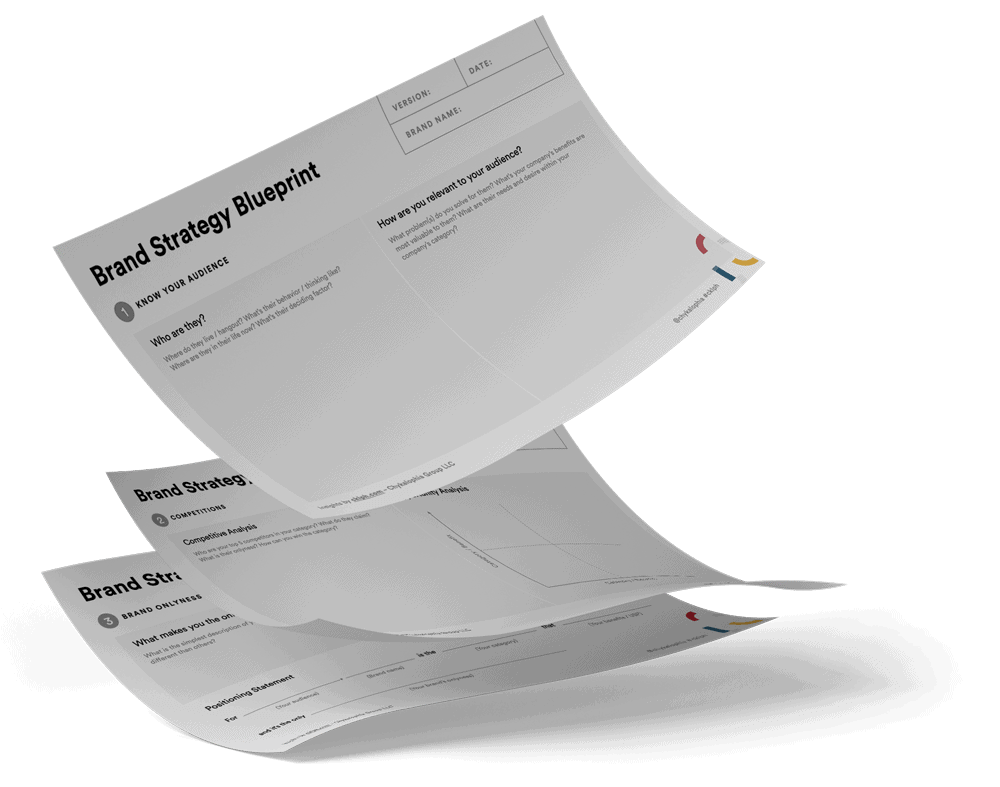 Download our brand strategy blueprint worksheet to help you get a head start with your brand.
This will add you to our Next Draft list where we send out useful content around branding, marketing, and all things website that help inspire growth for you and your business. Of course you can unsubscribe anytime.