Branding & Digital Marketing
The Complete Guide to Branding & Digital Marketing
No matter what business you're working on, no matter what goals you're setting, there is no doubt that you can achieve them.
Because with the right branding and digital marketing strategy, success is waiting for you down the road.
Yes, branding and digital marketing. These are two different things, although many business owners mistake them as one entity. We would say they're interrelated, but definitely not the same.
So, what are the differences between branding and marketing? How do you implement each one on your business strategy?
This guide covers everything you need to know about branding and digital marketing. You will also find useful links, data, and best practices to help you get started with branding and marketing your business, using various digital channels.
But, first things first. Read this sentence out loud and repeat it until you believe it. It's the power of ✨ manifestation ✨
What on Earth Is Branding?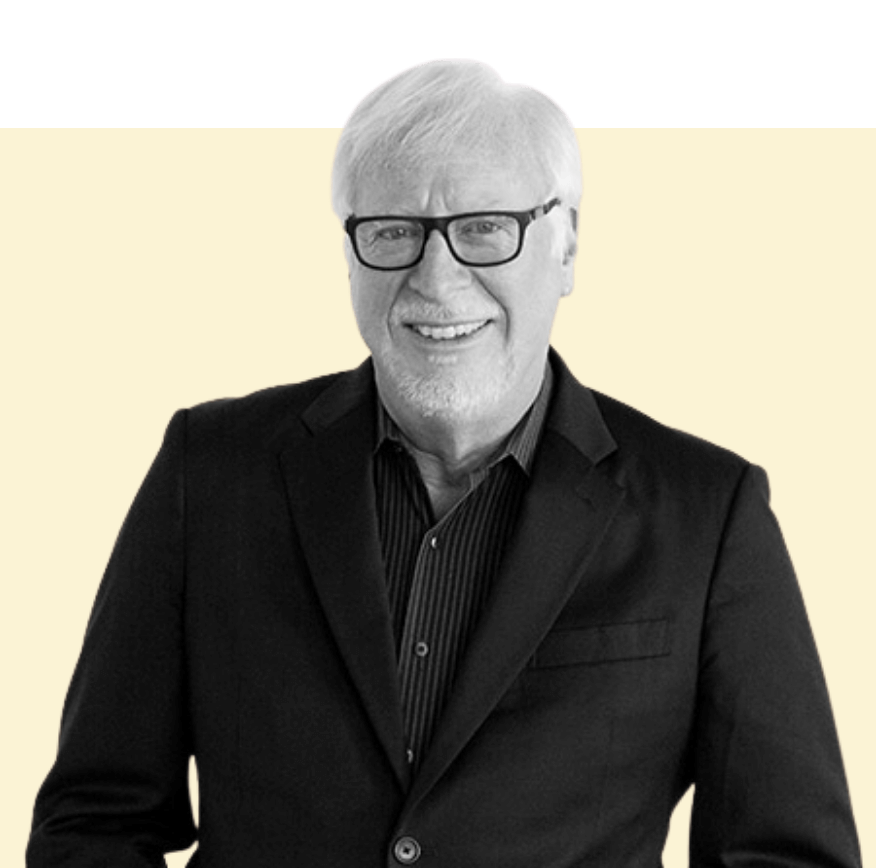 To quote Marty Neumeier, "Your brand isn't what you say it is. It's what they say it is."
In other words, branding is all about figuring out who you are. Your brand name logo, tagline, and website are parts of your brand, but branding is so much more than that. Branding affects how customers perceive, experience, and interact with your business.
When we mention Apple, you will think of high-end, quality gadgets, with distinguished design and bright stores. The letter "i" and the word "mac" will also come to mind. And when you say Starbucks, what comes to mind is coffee shops with the green, round logo, friendly baristas, and coined names like grande, venti, and frappuccino.
These are two powerful brands we are all familiar with. Now, what do you need to build a brand as strong as Apple and Starbucks?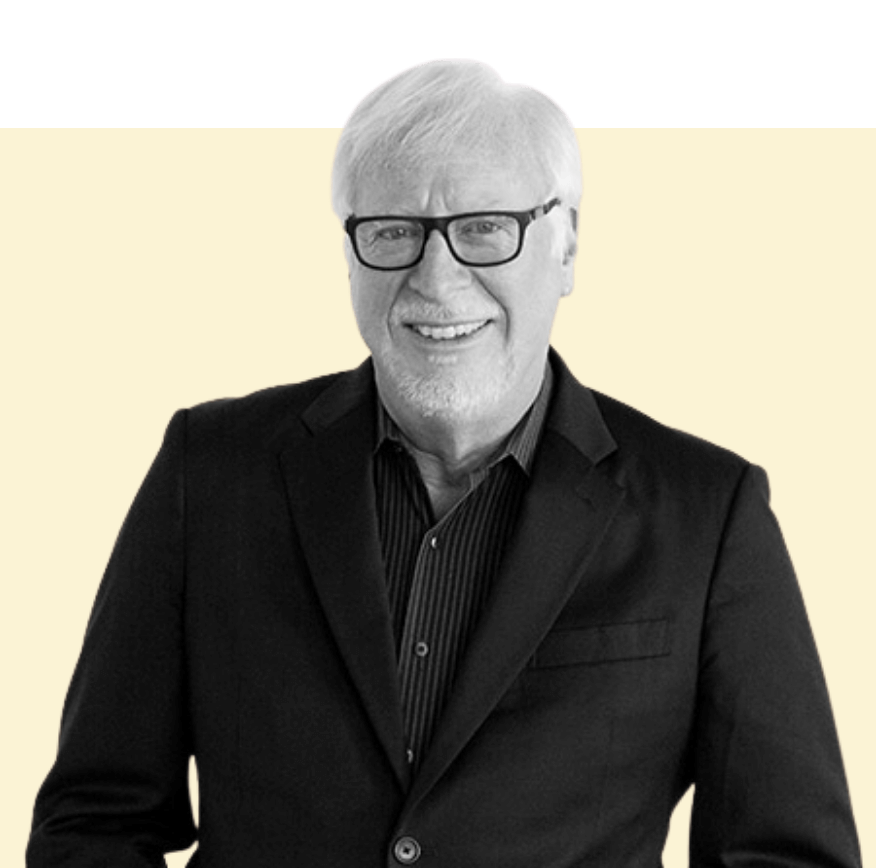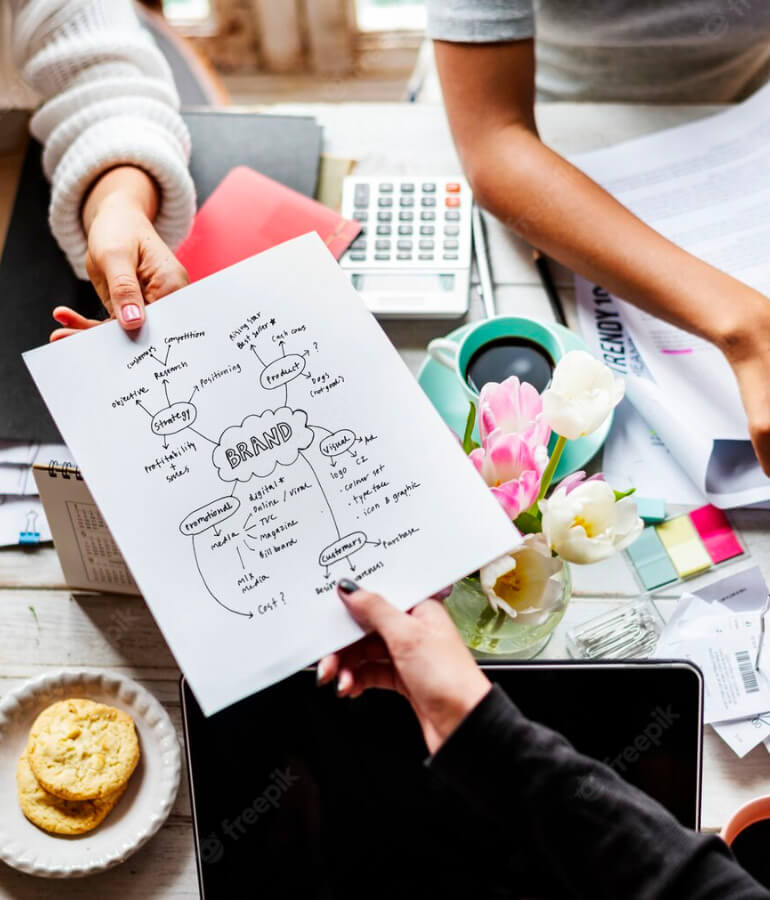 5 Pillars You Need to Create a Strong Brand
There are several elements that comprise a brand. These elements are called brand pillars. According to HubSpot, brand pillars are the values and characteristics that make up your brand.
The role of the brand pillars is to define the foundation of your business, in order to deliver your brand message to your audience. Additionally, brand pillars also help your business to stand out from the crowd, showing how you are different from your competitors.
Here are the five brand pillars that can define your business:
Purpose
Personality
Positioning
Perception
Promotion
… or the five P's! Let's talk about each one of them.
Now that you have learned about the five P's of brand pillars, it's time to start building your brand!
Have somewhere else to go?
Worry not. You can download this guide and read it later on your device!
How to Start Building Your Brand?
You can utilize the five brand pillars to figure out your brand and create a branding strategy. We're going to guide you with these steps.


First, Find Your Story
Ask yourself this: other than to make profits, why did you decide to build this business in the first place?
Let's say you're building a women's underwear business. What mission are you carrying? Wanting women to feel confident in their own bodies is one example. You may also aspire to normalize different body shapes. Or maybe something more practical, like providing daily comfort for women.
Find the story within your business. It will be your brand purpose.
Then, Support Your Story with Words and Visuals
You have your story and purpose, how do you want to communicate them to the world?
If your brand purpose is to help women feel confident in their bodies, you might want to choose a witty, bold, or upbeat tone of voice. Conversely, you might want to avoid being preachy or conservative.
Once you've decided your tone of voice, choose your visuals accordingly. For instance, you can play with bright colors if your tone of voice is playful or quirky. Or if you opt for bold voice, you can choose colors like maroon or velvet purple, and display images that represent fearless and daring spirits.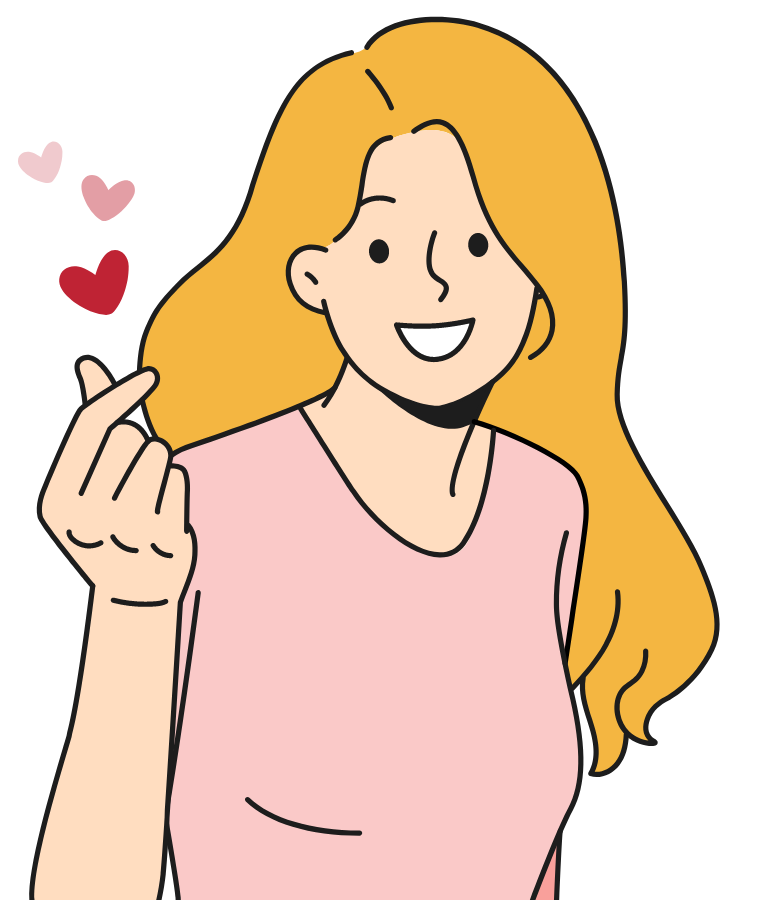 Next, Find Your Strengths
To determine your brand positioning, find out your unique selling points, then align them with what your target audience needs.
For example, your strength is in the product materials and after-sales services. You can position your business as "Selectively curated fabric, for guaranteed quality and comfort." Or if price and quick delivery are your main strengths, positioning your business as "Best price for your last-minute order" also works.
Be creative yet straightforward. Play with words but stick to your tone of voice.
Create the Desired Perception
The whole experience and interaction with your business create your brand perception. And you need to consider the following:
It takes a village to instill the desired brand perception in your customers and employees. However, when done consistently, you can have a solid brand perception like Nike and McDonald's do!
Spread the Word
You have your story and strengths. You know how to communicate your brand and how you want it to be perceived. It's time to put your brand out there and deliver what your brand claims.
There are so many channels you can utilize to promote your brand – from traditional marketing channels like TV ads and billboards to digital marketing channels like Facebook Ads and email marketing.
This brings us to the second part of our topic: marketing. And since Chykalophia specializes in digital channels, we will primarily focus on digital marketing and online channels.
What Is Digital Marketing?
Marketing is the certain steps company takes to promote the products they sell or the services they offer. Digital marketing is taking these steps on digital platforms. Digital marketing, and marketing in general, is not about making sales. Good marketing simply attracts the interest of your target audience. Great marketing, however, is much more powerful. It can drive your target audience to take action.
What actions are we talking about? Well, it depends on your objective and where your audience is in the marketing funnel.
A marketing funnel is also known as a sales process. It is a model that helps you map out your audience's journey from discovering your business to making a purchase. There are many types of marketing funnels out there, but one of the most popular approaches is the AIDA marketing funnel.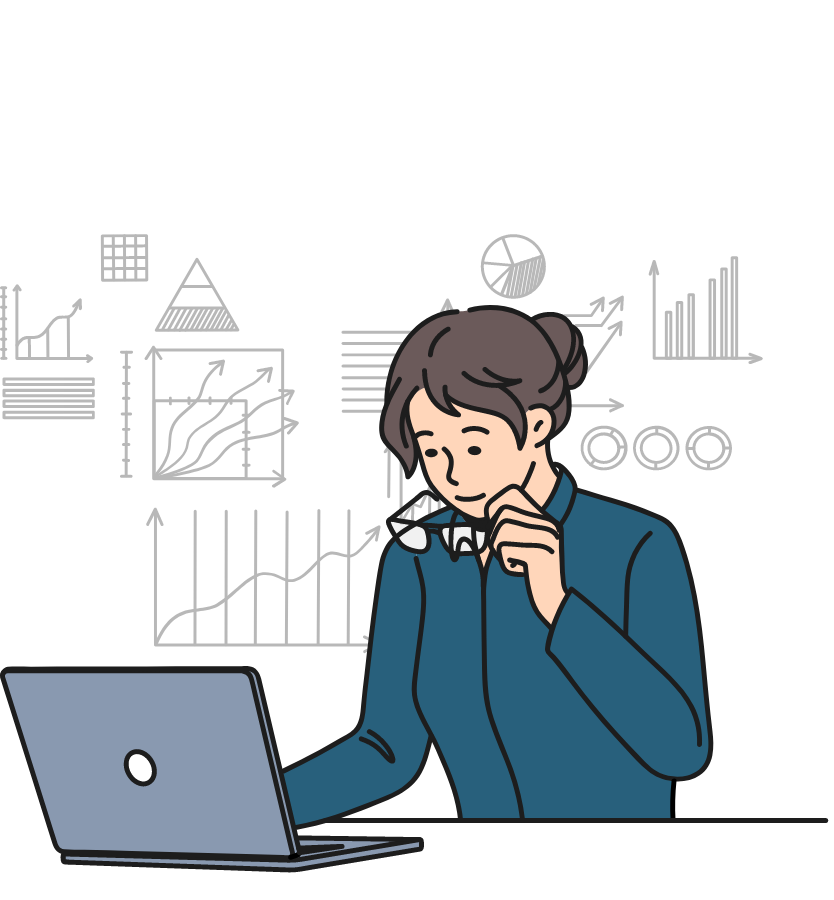 What Is the AIDA Marketing Funnel?
AIDA stands for Awareness, Interest, Desire, and Action – four steps the sales process assembled. Let's talk about each of them.
Awareness
This is where the audience bumps into your business. They may find you from an advertisement, their social media, Google search or recommended by a friend or an influencer they trust.
Interest
Something in your business intrigues them, now they're browsing through your website, scrolling down your Instagram page, and searching for reviews on Google, Yelp, or Amazon.
Desire
Your audience is almost certain to purchase from you, but they still have some doubts. This is where you need to provide answers and support to really convince them. Making an emotional connection is also recommended.
Action
They have made a decision to trust you. All you need to do now is to give them a little nudge to just go for it. And if they go idle, remind them after some time.
Next, we're going to discuss the seven elements of digital marketing.
What Are the Elements of Digital Marketing?
The digital marketing world is stretched far and wide. There are so many platforms and channels you can utilize to raise your brand awareness, increase web traffic, or drive sales. You don't necessarily need to use every single one of them, but here are the elements of digital marketing you should get familiar with: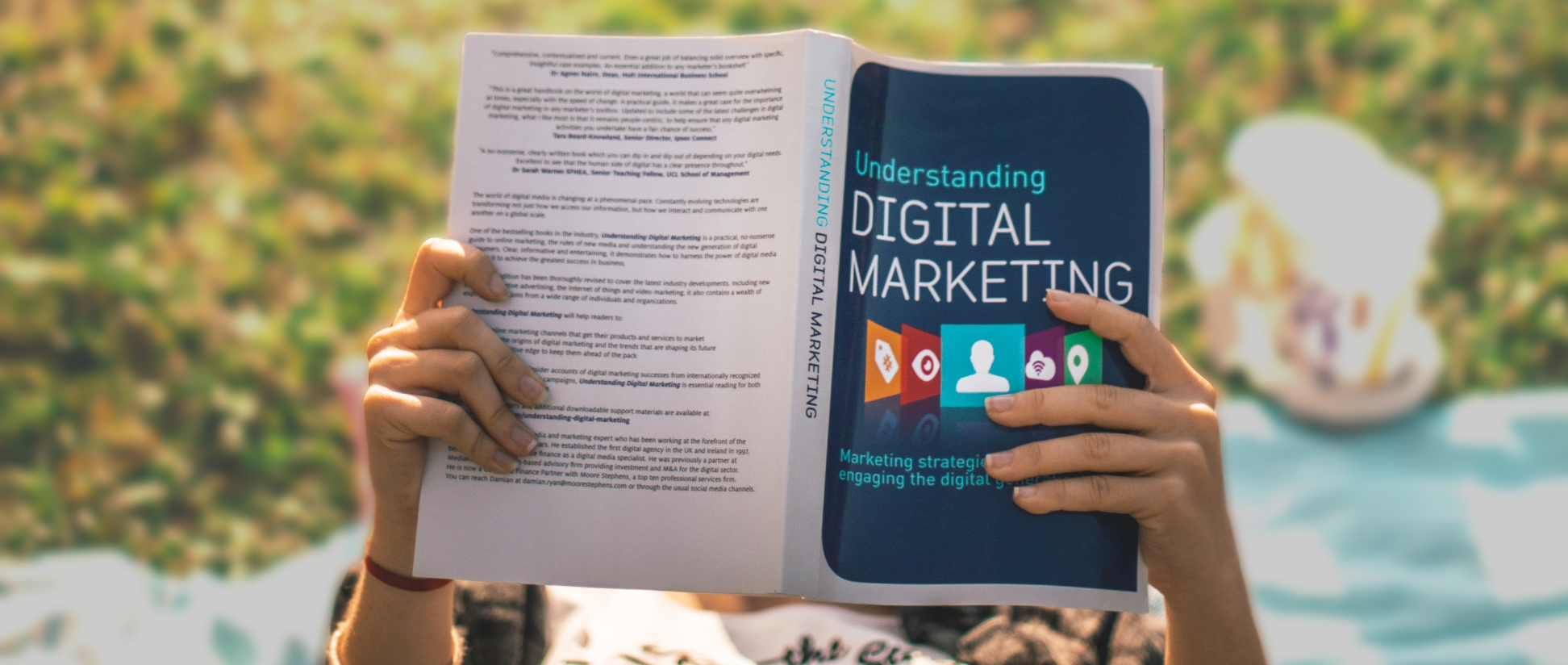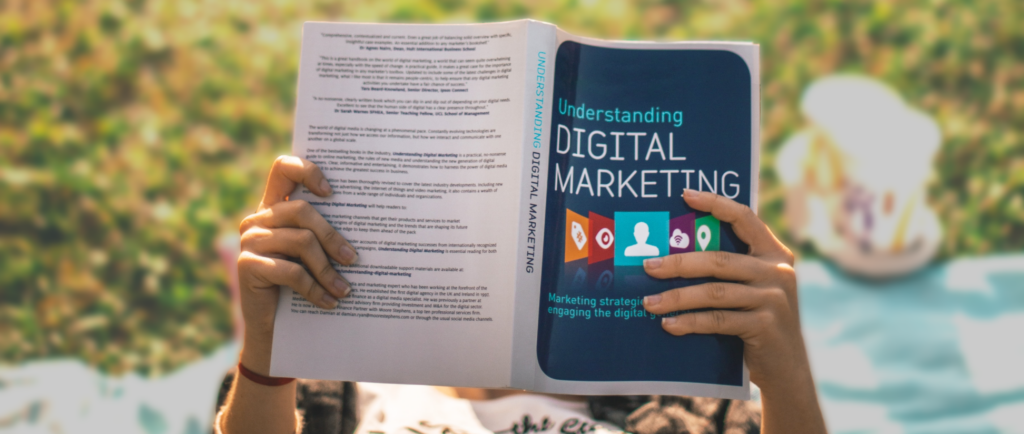 Paid Media
Basically, everything that requires payment. You can set up paid media on Google Ads (GDN, SEM), Facebook Ads (videos, carousels, images on Facebook and Instagram), YouTube Ads (bumper, skippable, non-skippable), TikTok Ads (in-feed, branded effects), and many more.
Search Engine Optimization (SEO)
SEO is the process of making your website rank on a search engine result page (SERP) like Google Search or Bing. The higher you rank, the more traffic you will get. Because honestly, who would browse until the fourth, fifth page of Google Search, right?
SEO requires efforts from different fields. An SEO specialist will look over the whole foundation, determine what parts to improve, and delegate the tasks to the developers (or Nerd Team, in Chykalophia's case), web designers, and content writers.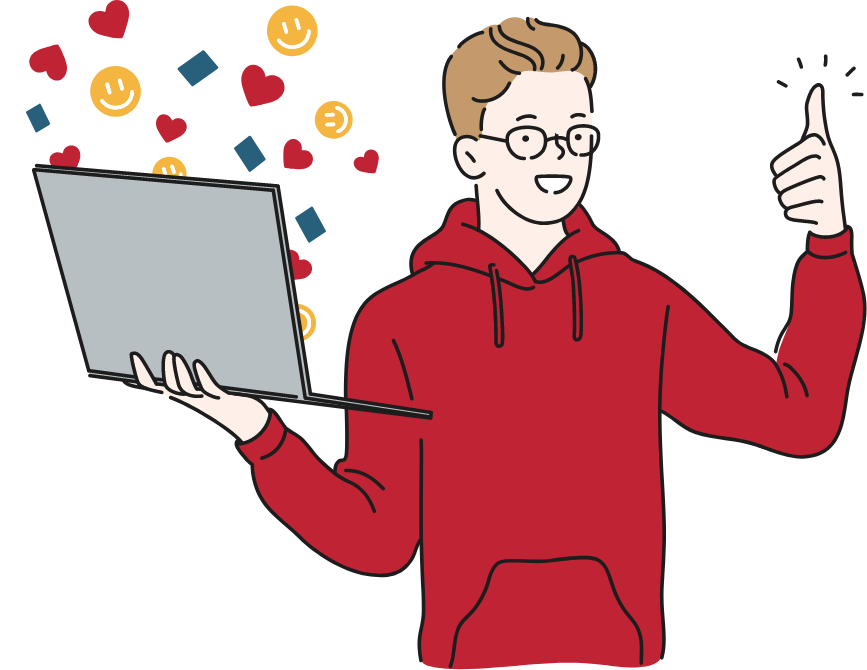 Content Marketing
According to Neil Patel, content marketing is a long-term strategy that focuses on building a strong relationship with your target audience by giving them high-quality content that is very relevant to them on a consistent basis. Simply put, content marketing is engaging your audience through storytelling.
Content marketing today is more than just creating and publishing blog posts or articles. You can create content pieces in so many different formats – such as infographics, videos, e-books, white papers, even memes, and quizzes – which will then be distributed on various platforms.
Social Media Marketing
As the name implies, social media marketing is everything you post on your social media pages – Facebook, Instagram, Twitter, Pinterest, TikTok, and others. Social media marketing is also closely related to influencer marketing, in which you work with Key Opinion Leaders (KOLs) or influencers to raise your brand awareness.
Email Marketing
If you have enough customer databases, you can send out emails regularly to targeted audiences. Email marketing includes:
Affiliate Marketing
Affiliate marketing is like fancy word-of-mouth. You pay commissions for your affiliates every time they bring someone to your site, or every time someone purchases your product or service through a referral link.
Marketing Analytics
All these elements wouldn't run effectively without proper analyses. That's why it is crucial to have analytic tools like free Google Analytics. With analytic tools, you can inspect your audience's behaviors, monitor how your marketing campaigns perform, optimize your budget use and basically make informed decisions based on data, so that your next campaigns can be improved.
Wow! That's a lot to learn. Hang in there, one more thing and you're ready to fly.
Branding First or Digital Marketing First?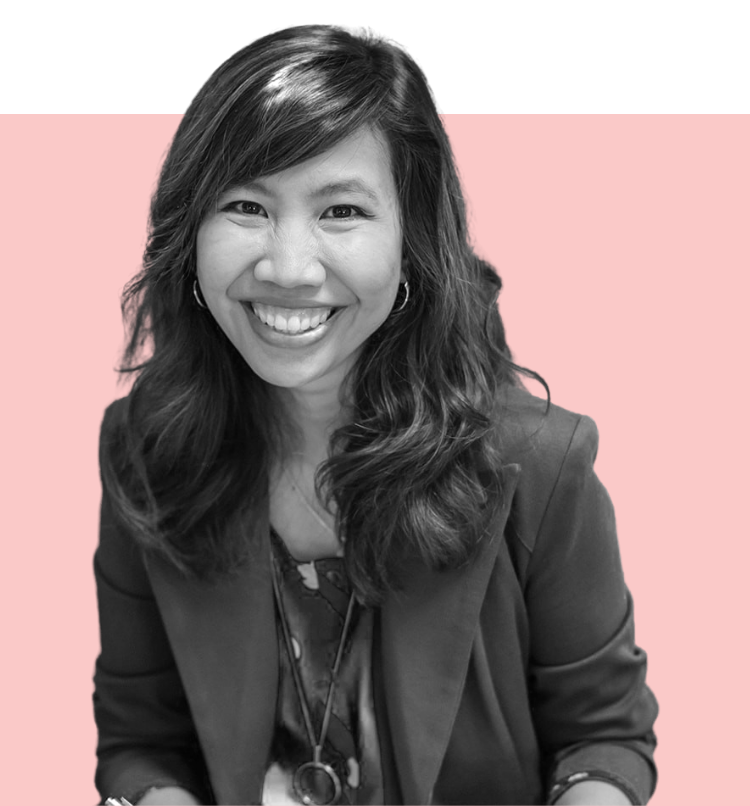 Small or large, companies need to identify who they are before announcing their presence. With that in mind, we recommend always starting with branding. Build your image so your customers know and remember that it's your product or service they're using.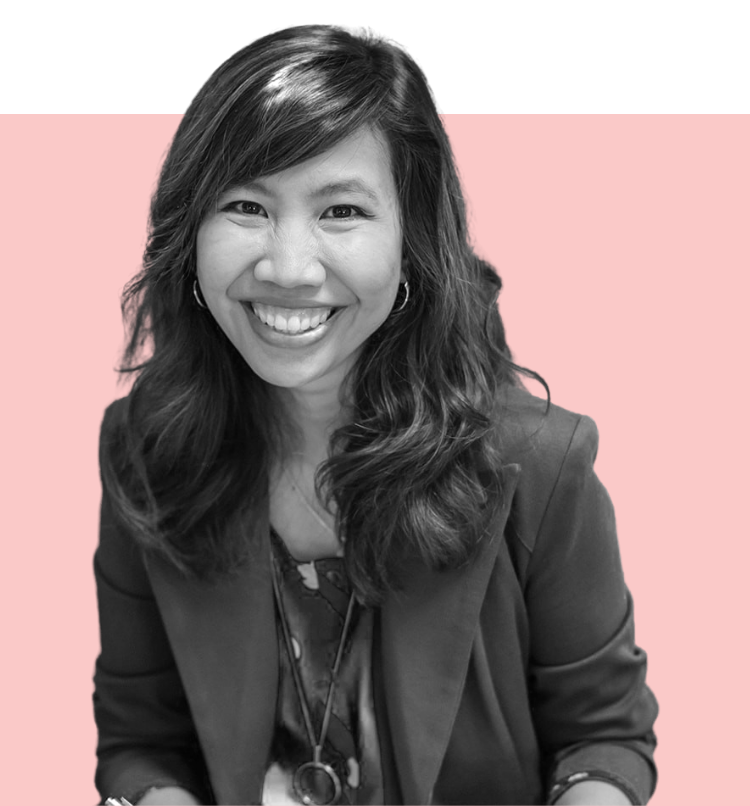 Meanwhile, digital marketing will never stop evolving. Even we, as an agency, have this task to keep updating the list above from time to time. So, before you jump into the next digital marketing trend you find, make sure you have solid branding for your business.
Or, as our co-founder, Ari Krzyzek, puts it, "Branding is the heart of marketing, and that's where you want to start."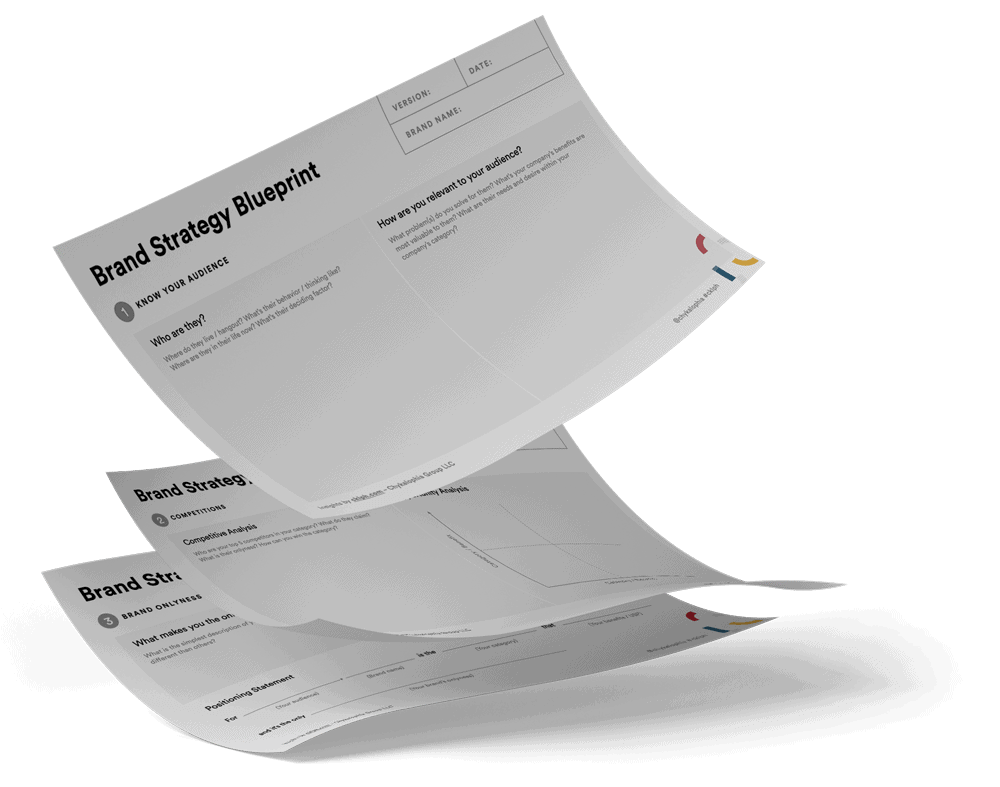 "This seems pretty straightforward, but how do I apply it to my D2C brand?"
If that's what you're thinking right now, we've got your back. Download our free user journey worksheet and get a free 15-minute consultation with us!
This will add you to our Next Draft list where we send out useful content around branding, marketing, and all things website that help inspire growth for you and your business. Of course you can unsubscribe anytime.
AI for creatives has been considered a threat of some kind. How much truth is in there? How can you leverage AI tools for creatives without killing our jobs? Find…