It's not everyday that you get to meet someone who thinks like you do about business. Lucky for us, we surround ourselves with like minded individuals and companies so while we don't meet everyone everyday, we do meet them a lot.
Just the other day we had the pleasure of having a great meeting with Jacqueline from Tweaked Style. Being a fellow consultant she's full of great ideas, wonderful inspiration and actionable advice.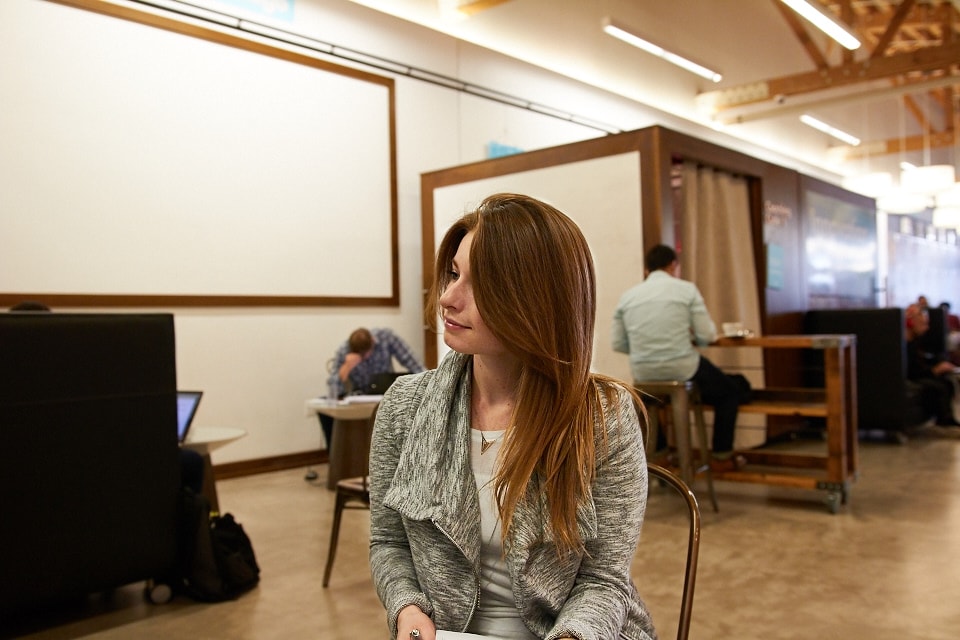 Jackie is able to bring out the best in people and help bubble up actionable ideas. That's why we were meeting. Ari and I have our own ideas, but like any good entrepreneurs having an outside perspective helps.
Try as you might, there is always a 'box' that we're (me, you, anyone) limited to. This is where Jackie came in. For her, we were her sounding board for great ideas.
One thing we all agreed on during that meeting is that you can't do everything alone and it's good to help trust worthy help. Networking and building relationships is key to business (and life) success.
How does having someone else help you might be wondering? Jackie is great at motivation, keeping the conversation moving forward and high level ideas. Ari is stellar at creative ideas, seeing how branding needs to be put together and making things look great. While I'm great at the business strategy and technology stuff.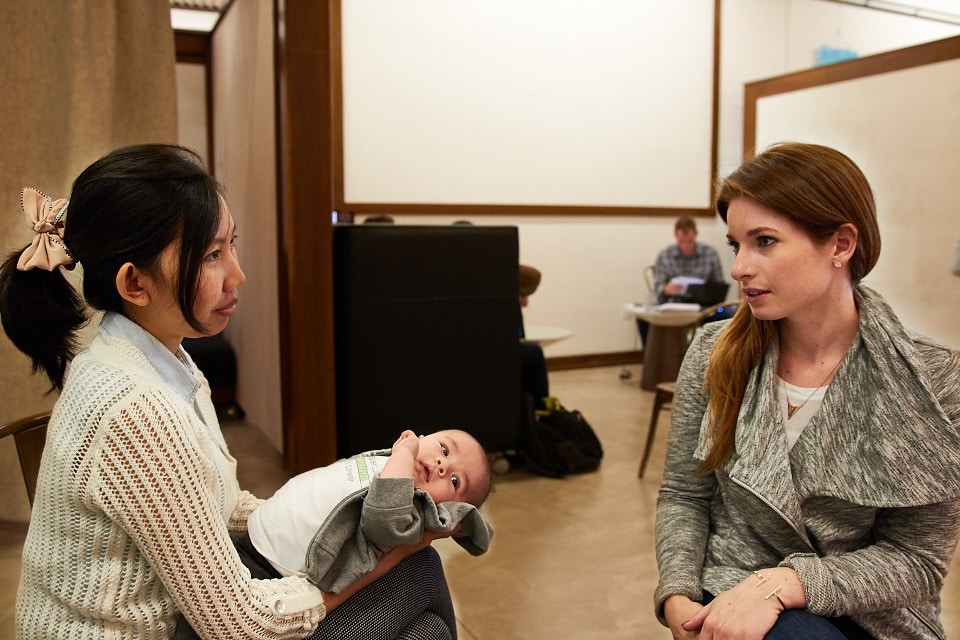 (Obligatory shot of Ari's and my first born son! yey)
We each had complementary visions and skill sets that helped each other see past our self-made blinders and expand.
Because it was such a successful meeting, we've already scheduled another one that'll help keep the momentum going and the fires burning. Hopefully you can find likeminded individuals to empower you as well.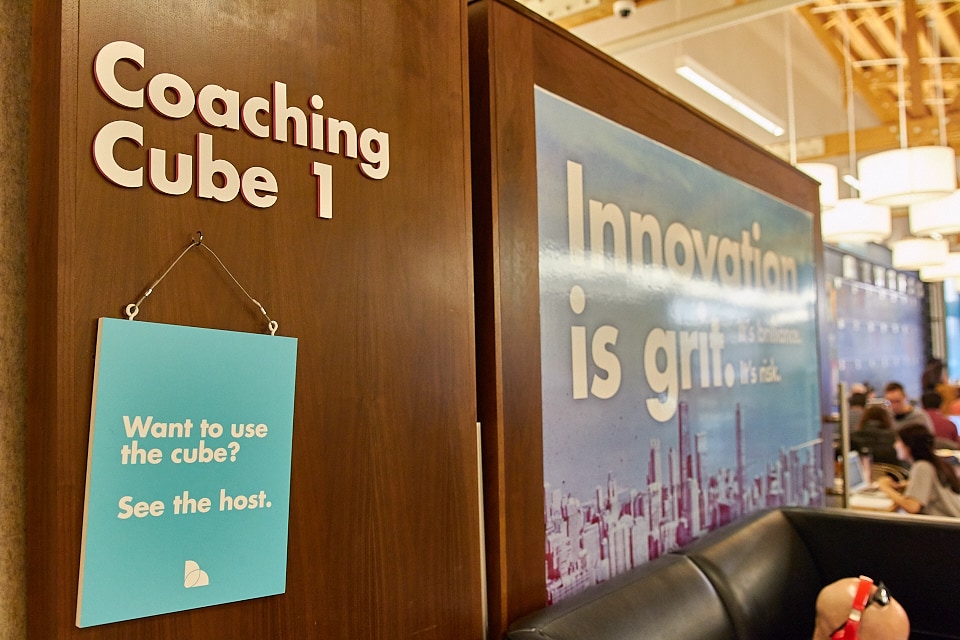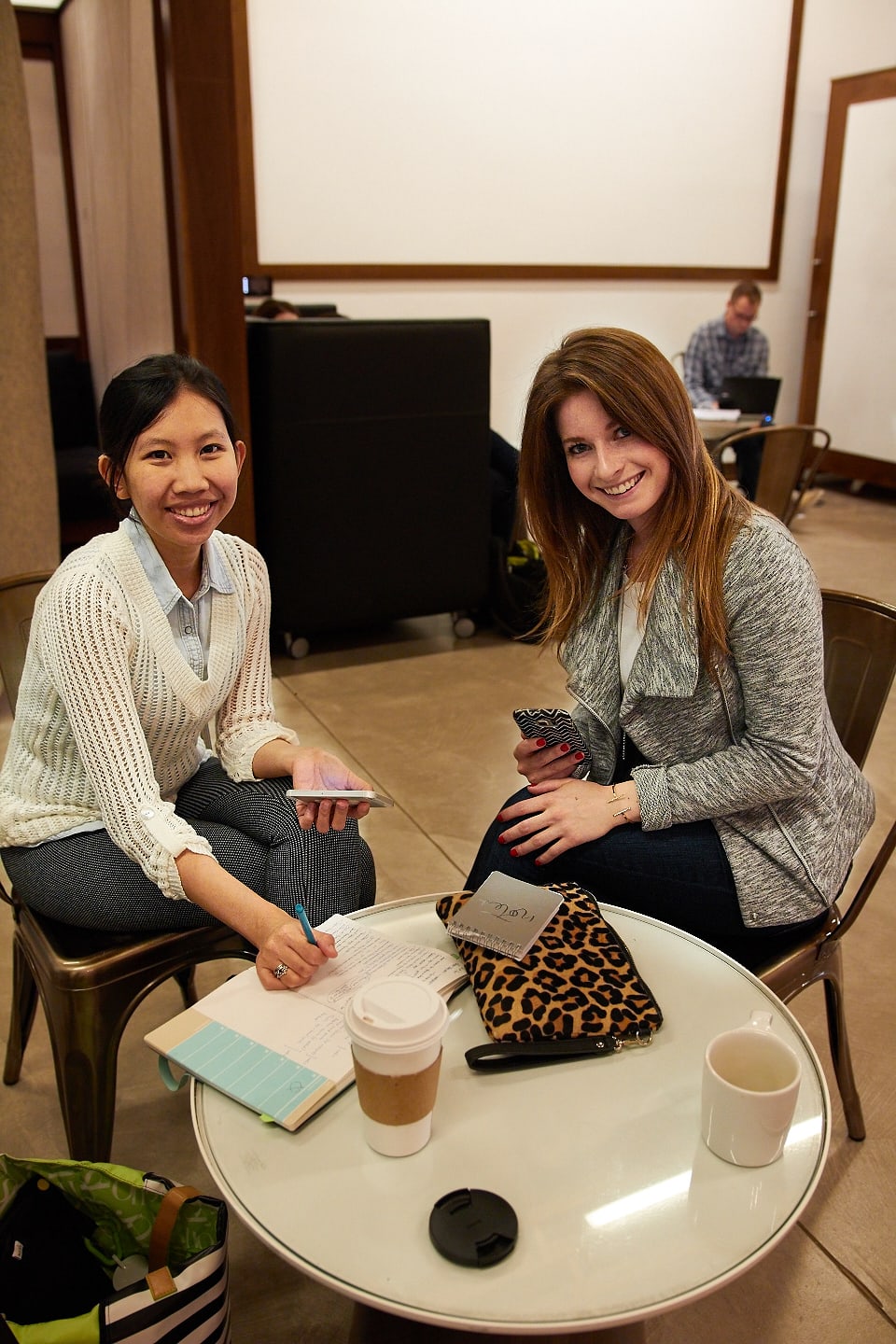 We met at Next Door Cafe in Chicago.