Craft, test, and deliver engaging experiences for your users.
You can have impactful, conversion focused and highly functional user experiences that are truly delightful and positively memorable.
You've probably tried 'just putting up a few things' and it probably worked … a bit. Though have you ever wondered for a company like Disney truly has, what they call, magical experiences?
The idea is simple: you plan out literally everything and every possible choice. That's of course not a reasonable investment for everyone, though that doesn't mean we can't plan out and craft as many wonderful things as we can.
Persona development
User scenarios
User flow & journey mapping
Testing & usability research
User & competitor research
User experience design (UXD)
Wireframing & prototyping
Micro-interactions & animations
UX & Accessibility
Web app / platform design
iOS Mobile app design
Design system
UI Kits & patter libraries
Periodically testing & usability research
A good UI / UX is how you make your brand memorable and visually appealing.
You yearn to give your dedicated following and users a great experience, except …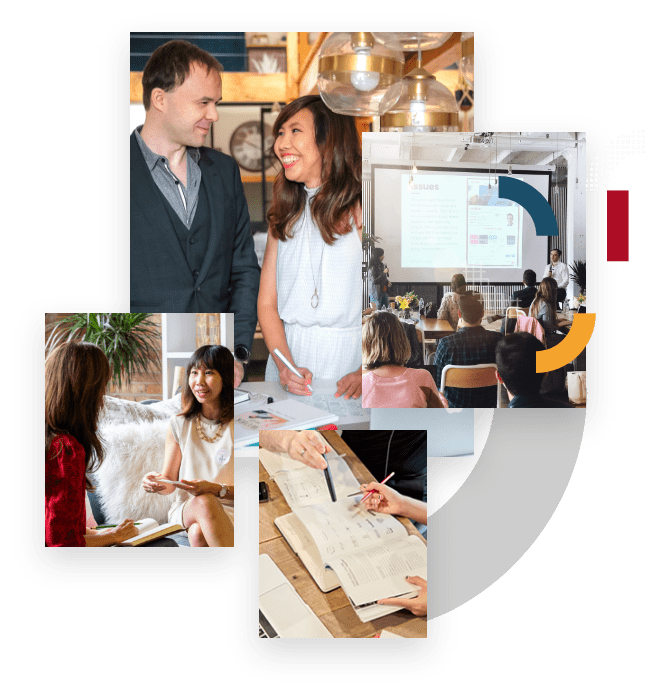 It's more than just pretty graphics and fancy animations, it's the meaningful application of it all.
When your users have extraordinary experiences with your brand, they intrinsically trust you. This all helps you …
UI is the pretty visuals. Not only they need to look appealing, it needs to feel specific to you and your ideal audience. UX is how to implement that UI in a meaningful way to create wonderful experiences.
We help women-led businesses fast-forward their business

You're a visionary. You see the big picture and the growth potential for your company.
Now you're ready to level up your brand, creating bigger impact, and pioneering more growth for the business.
We find ways to further enhance your brand so you can lead and propel your company with confidence.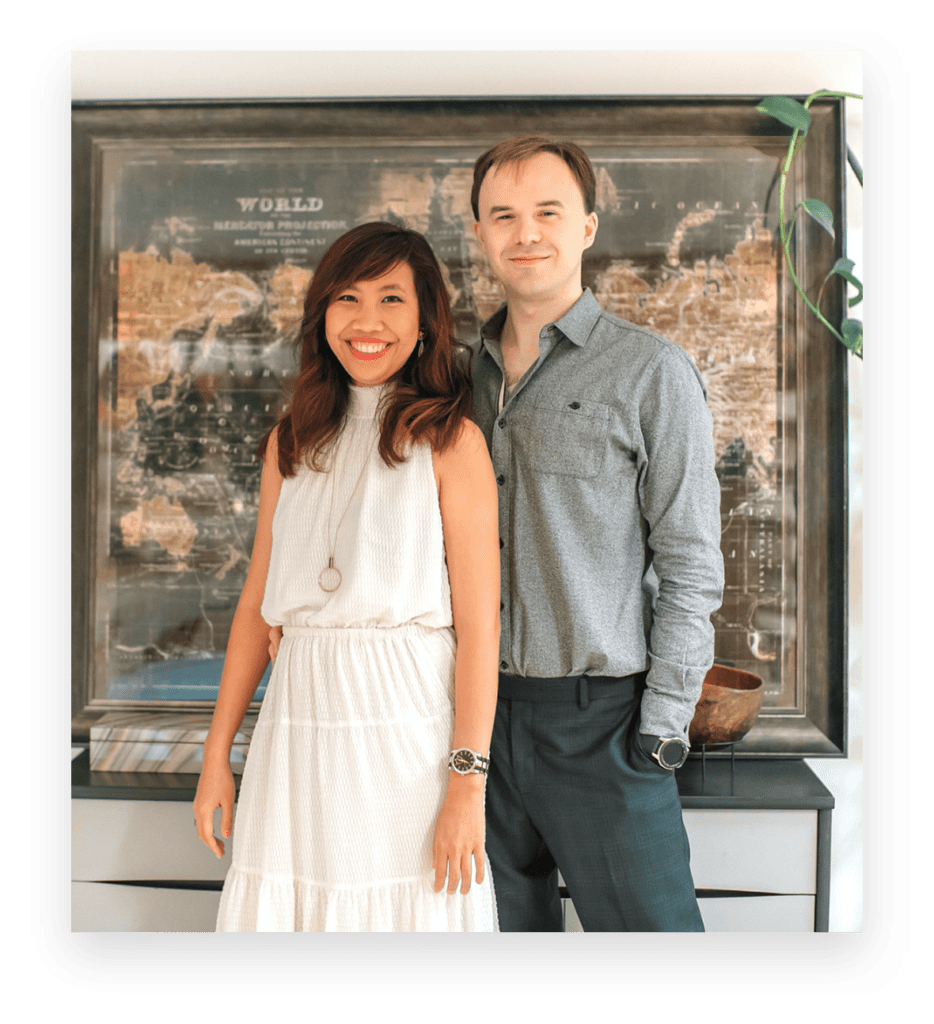 Their Love ❤️ Notes to Us
The team were UX savior! They were incredibly strategic, created a seamless process that was easy to follow and went above & beyond the deliverables with added support.
Founder, Somewhere in Between
Chykalophia team is so knowledgeable and patient! My favorite part was the whole communication process and how responsive they are with the project.
The team did excellent job in revamping our existing websites, branding & UX. I'm delighted with it and saw a significant increase in organic traffic and leads.
CEO, OnShore Technology Group
Frequently Asked Questions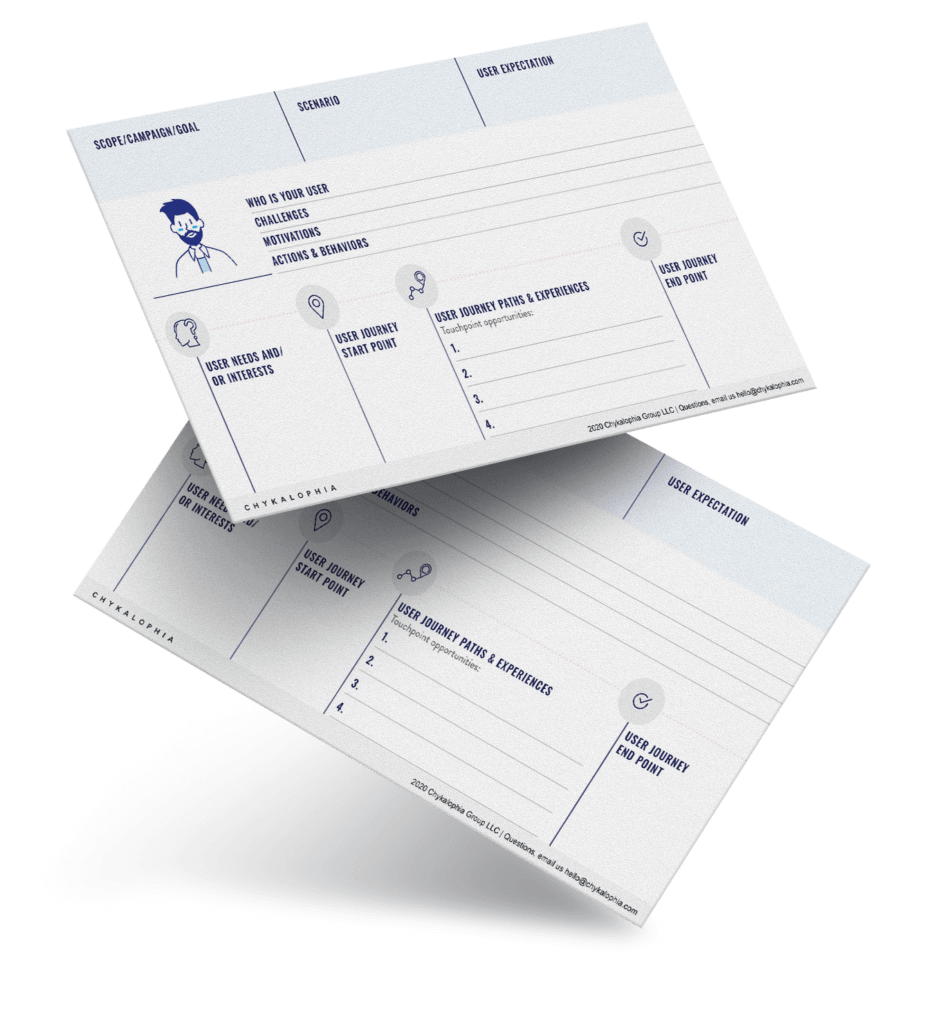 If you'd like to start planning your user journey for your website, download our user journey worksheet below.
This will add you to our Next Draft list where we send out useful content around branding, marketing, and all things website that help inspire growth for you and your business. Of course you can unsubscribe anytime.