Femtech ads censorship can add an extra challenge to your marketing strategy. But it's not a dead end. Read on to see three marketing alternatives you can try today.
Femtech advertisement is a tricky business. While you need to deliver your brand message to the world, there's no predicting when your ads will be considered suggestive or inappropriate.
At one point, 60 femtech companies admitted that Facebook banned their women's sexual health ads due to the adult products or services policies.
However, the policies appear to be inconsistent as they did not ban men's sexual health ads.
While there are many organizations, like the Center for Intimacy Justice, that are fiercely fighting to bring justice to this matter, we cannot wait forever for the policies and algorithms to change, right? We need to do what we can to continue marketing and raising awareness for our business and, above all, for women's health.
Avoiding Femtech Ads Censorship — The Creative Way
When it comes to femtech marketing strategy, let's not focus solely on the problems. Yes, femtech ads censorship can be a pain in the neck, but there are ways around it — you just have to be creative!
Here are several marketing alternatives to try if your company experiences femtech ads censorship. You can even try them today, right after you finish reading this article!
1. Connect with fellow femtech founders
Birds of the feather do flock together. So, why don't you expand your network by saying hi to these remarkable women and introducing your brand?
2. Contribute & collaborate
Saying hi and introducing your business is never enough to get the words out there. It's important that you also bring something to the table.
The good news is, that won't be a difficult thing to do because many femtech companies are open to paid and unpaid collaboration – be it guest articles, podcast or vlog guests, speaking at events, or others.
Here are some companies that do so, to name a few:
3. Be cheeky with your website and ads
Having your own website gives you the freedom to execute your femtech marketing strategy and communicate your message in a way that you see fit. You need not worry about femtech ads censorship when you speak on your own website.
However, you might still need to place digital ads to gain website traffic, right?
In this case, you need to think far, far away out of the box. Here are a couple of great, creative ads for femtech marketing.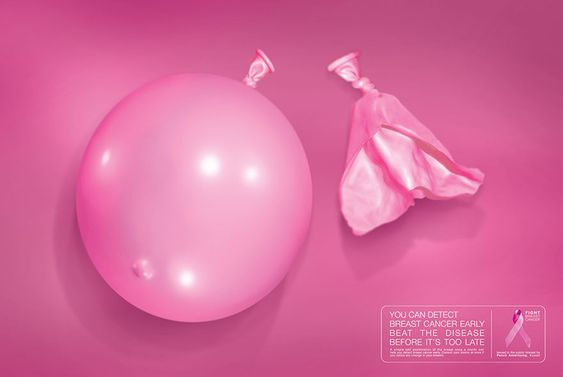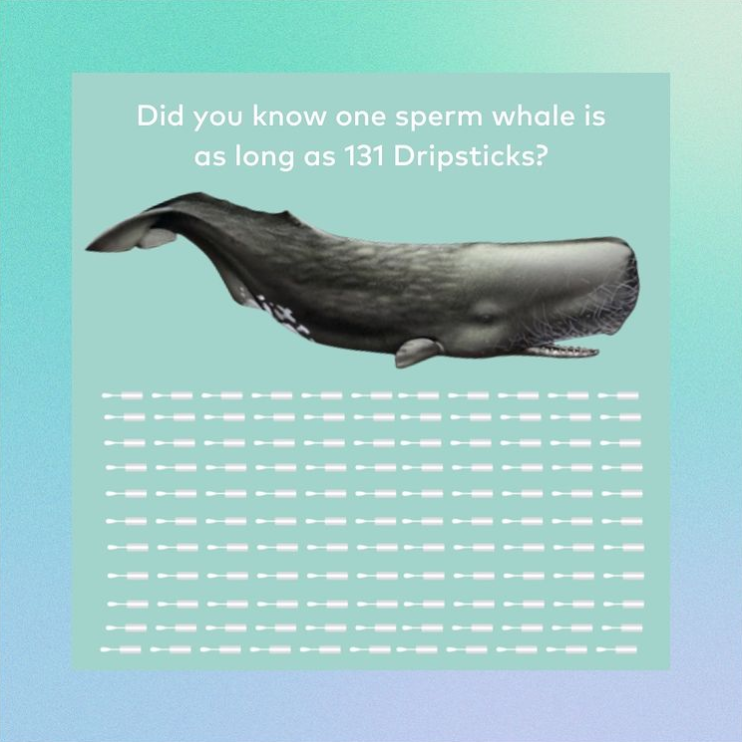 With this level of cheekiness, it is very likely that social media platforms won't regard these ads as promoting the use of adult products or services. The first ad looks like an advertisement for party balloons and the other one for sea mammals education!
Femtech Ads Censorship Is Just Another Stumbling Block to Get Through
When life gives you lemons, you make lemonade and invite your friends over, right?
You can take a lot of different actions and routes for your femtech marketing strategy. The three alternatives above are just a small percentage of the real out-of-the-box things you can do. There's just no stopping you when you're set on raising your femtech brand awareness, agreed?
Want More Femtech Articles Like This?
Subscribe to our newsletter, The Next Draft. Fill out the form below and we'll send you monthly resources around femtech, business, and design.